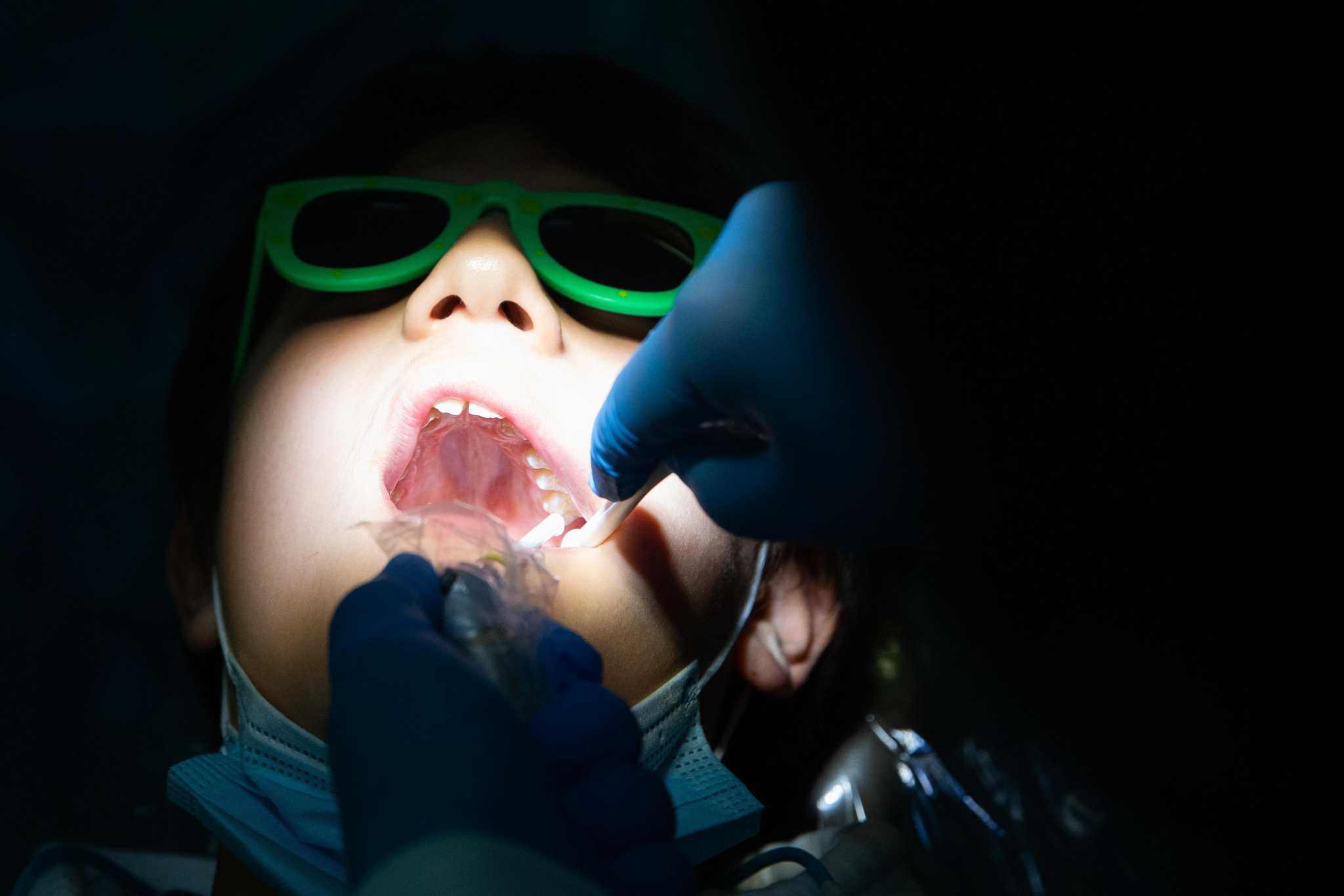 UTHealth Event Brings Smiles and Free Dental Care to Houston-area Immigrants
Jeylin Hernandez Carmona took the news surprisingly well for a 9-year-old child.
A tiny piece of her baby tooth was stuck inside her gumline, a dental student said, showing the white fragment in an X-ray image. That was what was causing him pain.