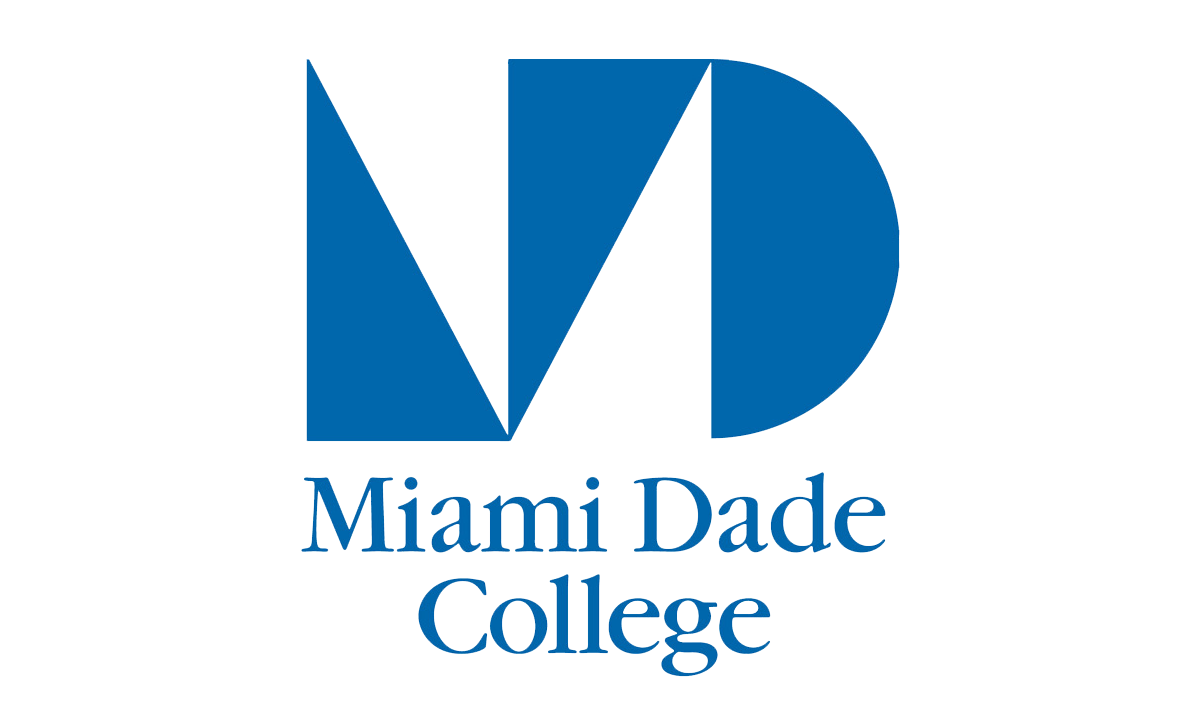 The MDC presents the 7th annual presidential dialogue with former heads of state from Spain and Latin America on October 25
Miami, October 10, 2022 – Miami Dade College (MDC) will again welcome former Heads of State from Latin America and Spain who will meet for the sevene Annual Presidential Dialogue, a program that analyzes major world and hemispheric events, featuring former leaders from Latin America, Europe and other parts of the globe. This year's summit will take place Tuesday, October 25, from 9 a.m. to noon at MDC's Wolfson Campus in Downtown Miami, comprising two round tables under the theme "Western democracy after the scourge of war." MDC President Madeline Pumariega will deliver a welcoming address. The forum will be in Spanish with simultaneous interpretation into English.
Organized by the Mezerhane Endowed Chair at MDC, Iniciativa Democrática de España y las Americas (IDEA), Atlantic Institute of Gobierno and Diario Las Americasthe forum will discuss the impact of the war in Ukraine, especially in the West.
The first panel (9:30 a.m. – 10:30 a.m.) will begin with the presentation "Trade democracies, between Beijing and the Summit of the Americas » by the former Colombian president Ivan Duque Marquez. Panelists include former heads of state jamil mahuad from Ecuador; from Costa Rica Miguel Angel Rodriguez; and bolivia Jorge "Tutorial" Quiroga. EVTV Carla Angola will moderate.
In the second panel (10:30 a.m. -11:30 a.m.) Jose Maria Aznarformer Prime Minister of Spain, will speak on the "Growing in freedom, the challenge of the West." Panelists include former Latin American presidents Vicente RenardMexico; Mauricio Macri, Argentina; and Luis Alberto Lacalle, Uruguay. NTN24 Content Director Idania Shirinos, will moderate. Other guest speakers will include Dr. Nelson J. Mezerhane, editor, Diario las Americas; IDEA Dr Asdrubal Aguiar, and Jatzel Roman, Vice Minister of Foreign Affairs of the Dominican Republic.
WHAT: Seventh Annual Presidential Dialogue at the MDC
WHEN: Tuesday, October 25, 9 a.m. – noon.
WHERE: MDC Wolfson Campus, Auditorium (Building 1, Second Floor), 300 NE 2n/a street
For more information on the forumplease contact Pamela Fuertes at [email protected]