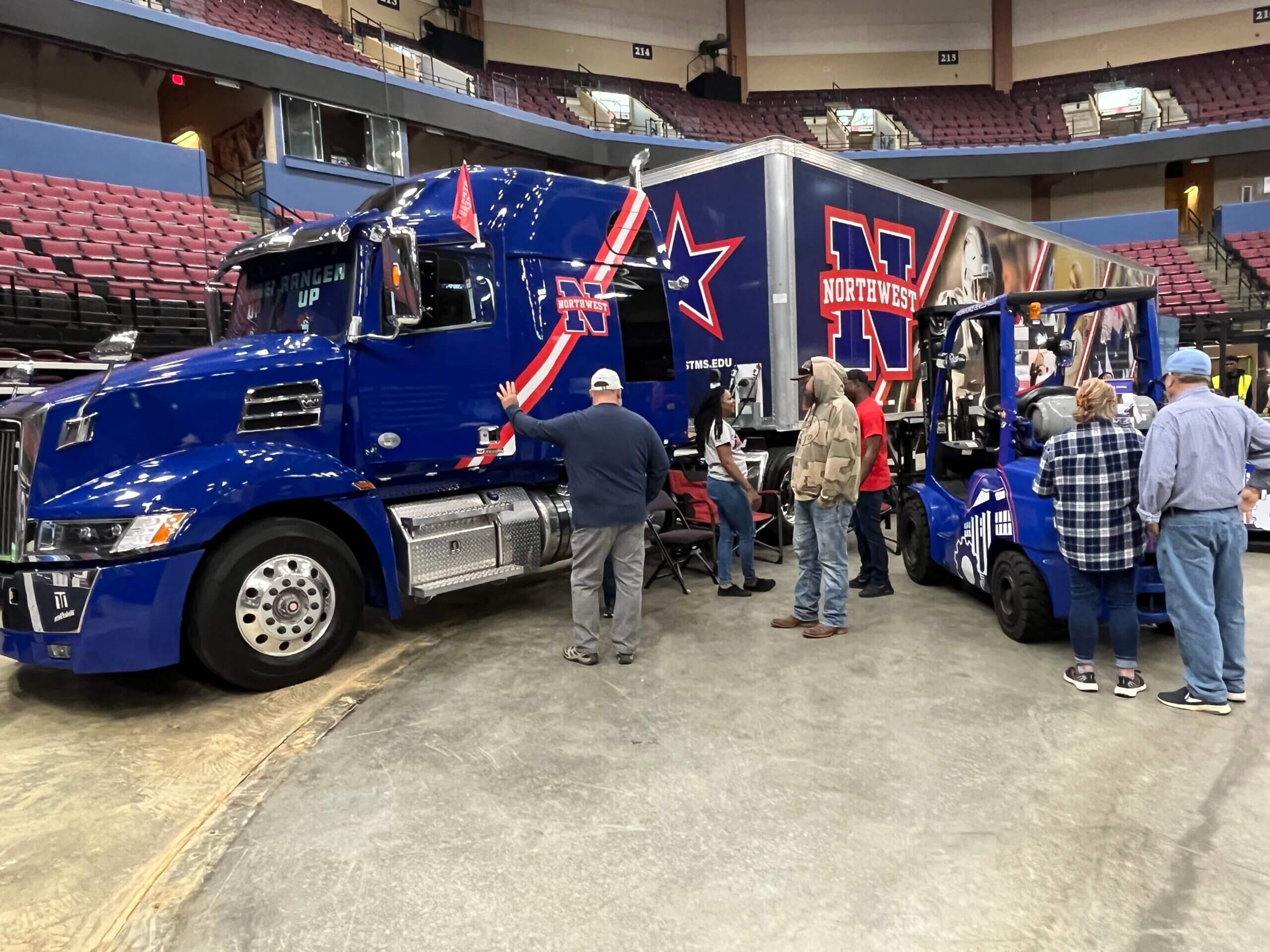 The Expo seeks to fill a professional void for students
DeSoto County High School sophomores are spending time this week learning about careers in a unique way.
Called "Bridging the Gap – DeSoto County Career Expo", students are taken to the Landers Center in Southaven where they are allowed to roam the floor, chatting with companies in professional technical fields. But they don't just talk. Students can hop inside a Northwest Community College tractor-trailer cab, get a feel for some machinery, and learn everything from what paramedics do to automotive sales, health sciences and to insurance, all careers that don't necessarily require a four-year college degree. .
"It's an opportunity for students to explore different career opportunities that they might not otherwise know about," said Bryant Henley of the DeSoto County Economic Development Council.
From Tuesday morning through afternoon and through Wednesday, sophomores from DCS's eight high schools visit representatives. Henley said the hands-on portion of the show is what sets it apart from other career events.
"The hands-on component is important because it gives them experience of what they would do in the field of work that would interest them," Henley said. "We want to be able to expand that awareness to different career paths and areas."
But letting students have fun with the equipment or learning how to work with power lines isn't the end of this week's experiments, Henley said.
"We want to be intentional and follow them through grades 11 and 12 and bring some of these companies into the career field that interests them," Henley said. "Get them into high schools and meet the students, give presentations and hopefully offer field trips and tours of our company and industry."
Another part of the follow-up is through AccelerateMS, which helps fund career coaches at each of the district's eight high schools. The program, created and funded with action in the 2022 legislature, will provide access to one-on-one career coaching for the types of high-tech and highly-skilled jobs available.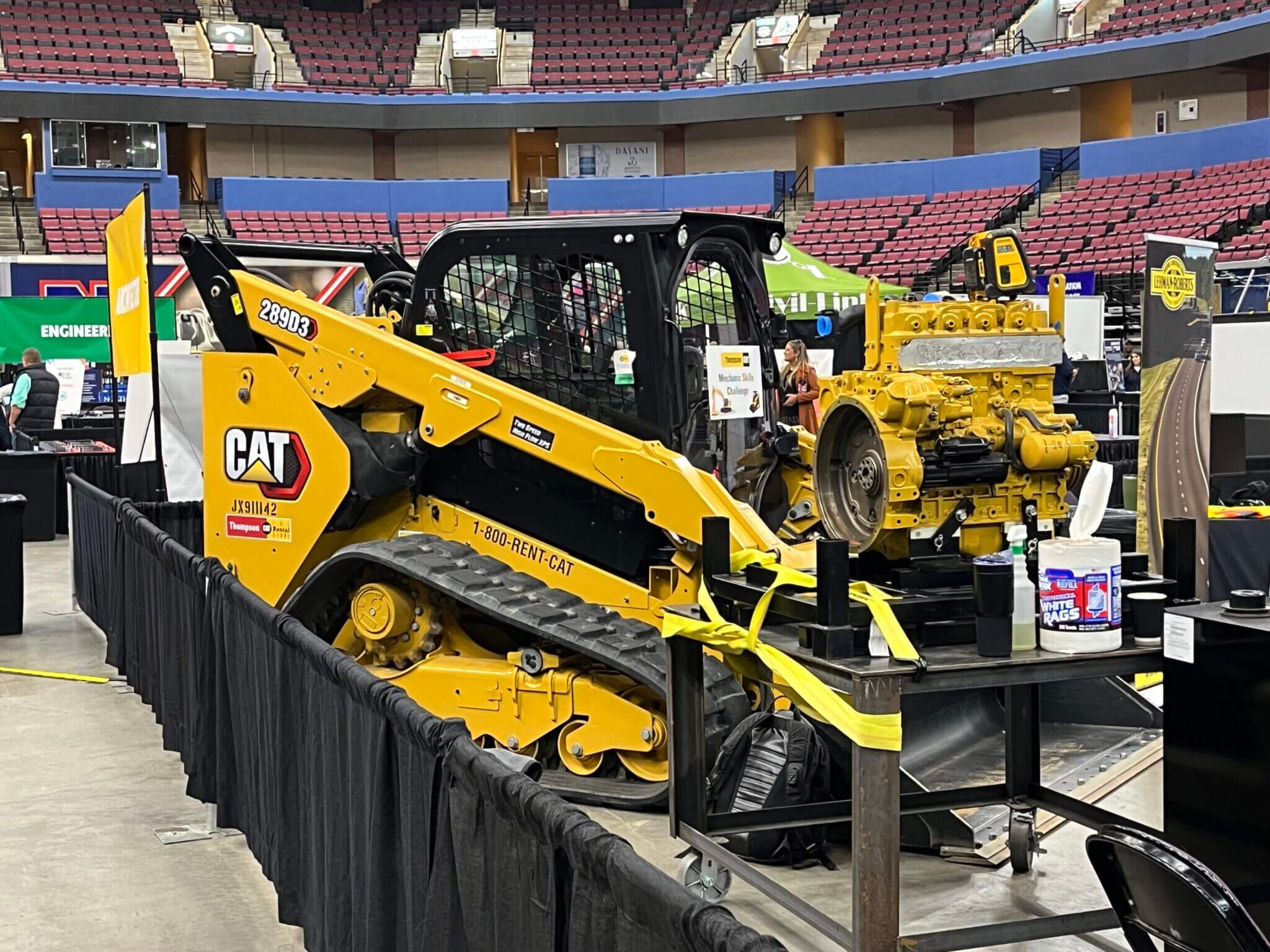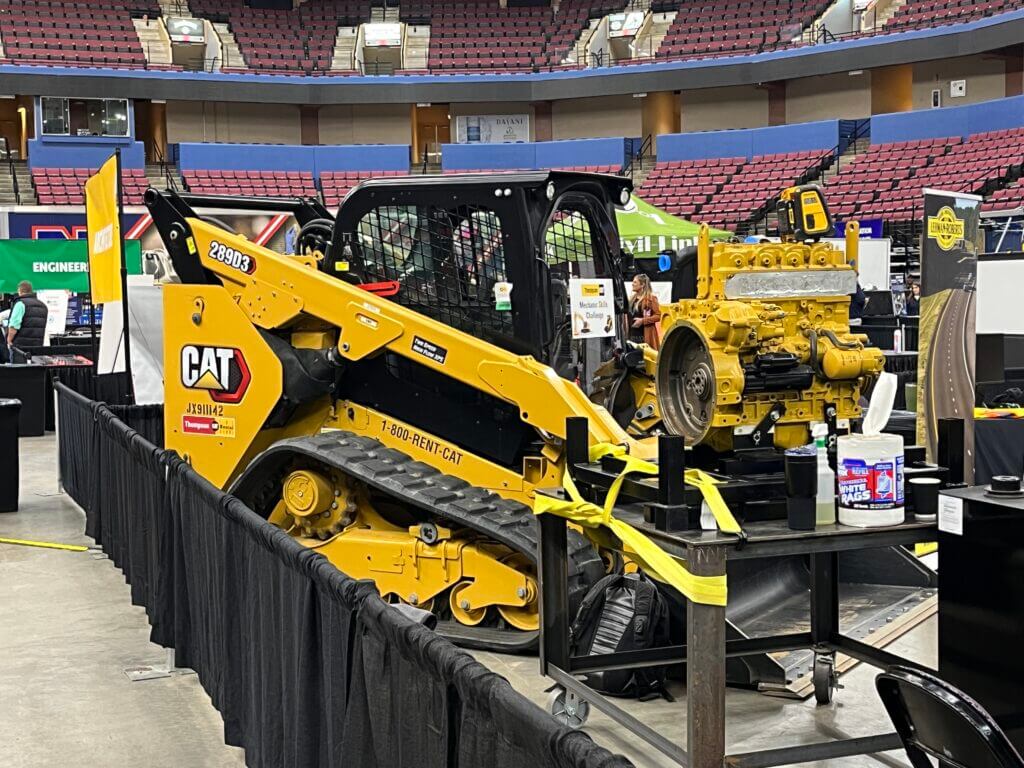 "Career coaches will be instrumental in this effort to close the gap," Henley said.
Another message the exhibit is meant to send is that students graduating from high school don't have to go straight to college. In fact, they can hold a well-paying job and pay for their post-secondary education.
"There are good jobs right out of high school, and many of our DeSoto County businesses will pay that Northwest Community College tuition reimbursement and earn a qualified associate's degree," Henley said. "These two-year credits will transfer to bachelor's degrees while continuing their education."