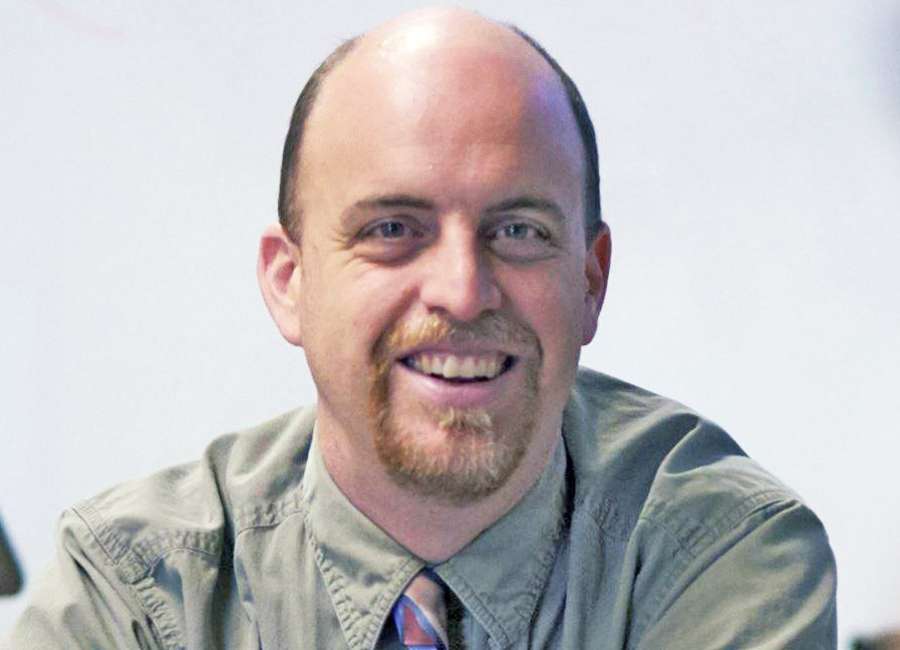 John A. Tures is a professor of political science at LaGrange College in LaGrange, Georgia. He can be reached at [email protected] His Twitter account is JohnTures2.
I jumped several feet in the air when our basketball player did the job on Saturday.
She didn't make a game-winning shot, a key rebound, or even a valuable assist or block. Instead, she had been accepted to two graduate schools in Washington, DC.
It's yet another example of the "Super Bowl of Academics" being played out at small colleges like ours.
She is far from the only one. In our college affiliated with The United Methodist Church, our players belong to Division III. They don't get the purses or the spotlight from their Division I counterparts. This is likely the last few years they'll play the sport they worked so hard for. They will give everything on the court and in the field. And our small gyms and stalls can get quite noisy. But more often than not, our players give it the same level of intensity in class.
About two out of three political science students in our program will go on to graduate school or law school (and we're not the only program on our campus to be so successful). There, they prove themselves in many ways, winning honors, presenting at law conferences, reviewing law, becoming an editor, and succeeding at the next level. Others might go, but often make a business decision, jumping for a good opportunity in our economy. "Sorry, Dr T," a football player said to me. "But they made me an offer I couldn't refuse!" I guess he remembered that analogy with the class godfather.
Yes, we have student government presidents, school debaters, theater actors and actresses, and all kinds of high school academics. But our program recruits all kinds of athletes to join our research team. Far from the "dumb jock" stereotype, we've found that the collegiate athlete is a good fit for today's academics.
"You know teamwork," I say to these athletes. "You know the value of statistics. And you know how to perform under pressure. And from football, basketball, baseball, softball, lacrosse, volleyball, soccer, tennis and cross country, they join us. Male and female, black and white, or Hispanic or Asian, conservative, liberal or moderate, these student-athletes help that competitive spirit rub off on our fellow academics, even their teacher (going to their games inspires me in my own races walk) .
The results speak for themselves. I have them compete all the time, for presentations at academic conferences, for internships, the opportunity to present in front of the State Capitol, and even a virtual appearance at the United States Capitol. They were also able to present their research and class projects to a state Senate committee. They have won prestigious scholarships and awards since I arrived here 20 or more years ago. They have organized Model United Nations tournaments. Today, these student-athletes are arguing against each other in the Supreme Court.
I don't like standardized tests any more than I do our students. But we have to take them. So I'm doing another contest. We review previous tests online, explore questions, and think of ways to handle challenging critical thinking exercises in the classroom. They are now battling against others to be the best of the best in our peer institutions.
If you have a student-athlete who loves the idea of ​​competing in the classroom and on the field or in the field, who gives their all in both endeavors and enjoys the thrill of success after graduation, so maybe it's time to rethink skipping school after graduating from high school or taking a "gap year". It's time to think about the future and how both sets of skills can prepare you for life.
John A. Tures is Professor of Political Science at LaGrange College in LaGrange, Georgia. He can be reached at [email protected]. His Twitter account is JohnTures2.