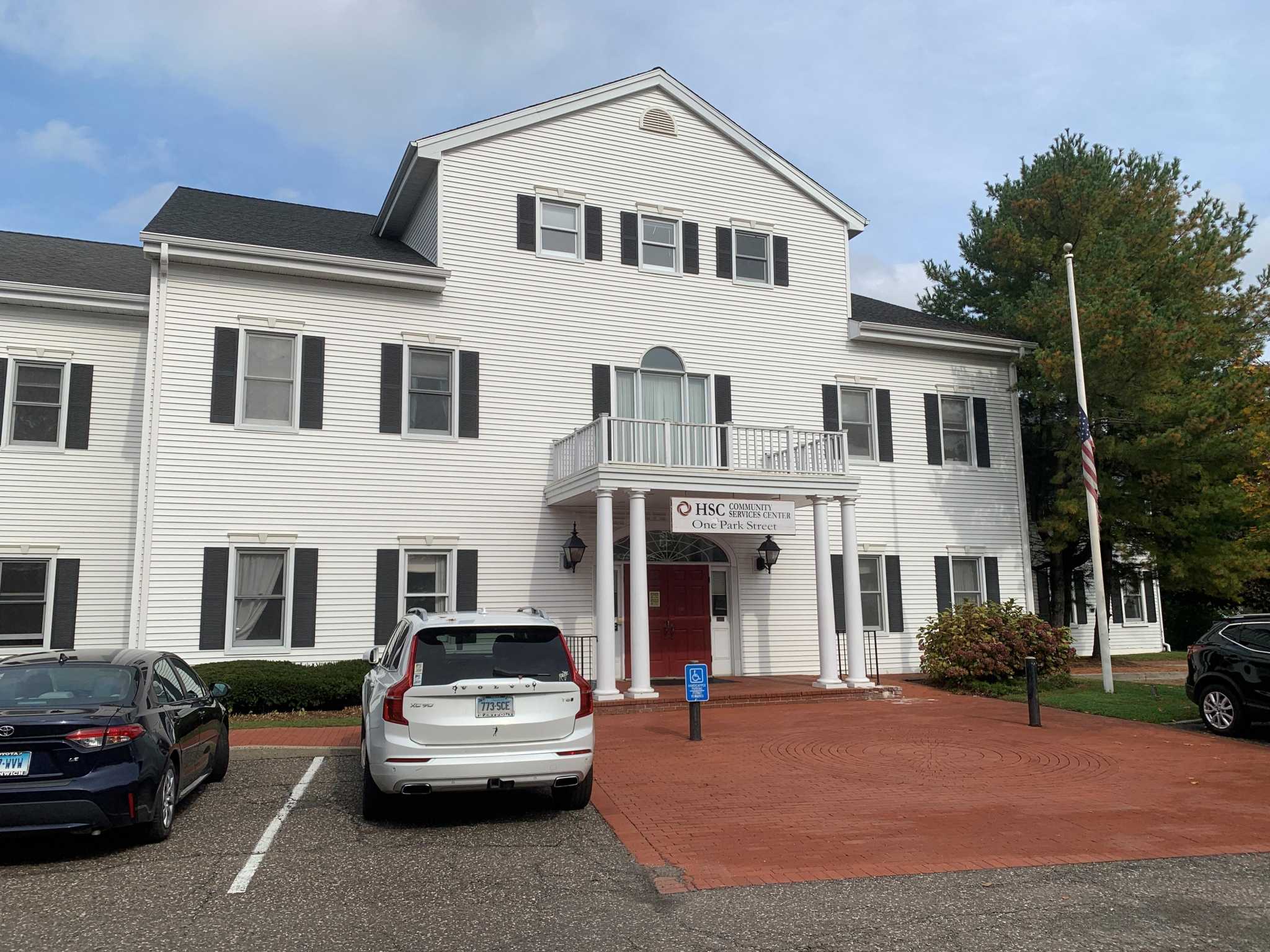 Norwalk plans to open a new family center for the winter
NORWALK – Families will soon be able to access several school services and get their questions answered in one central location, when the new public schools NPS Family Center opens later this winter.
Norwalk Public Schools partnered with the Council of Social Services to open the center in the council building at 1 Park Street near Norwalk Green. The center will provide a one-stop-shop for families to access registration, obtain information, voice concerns and resolve issues.