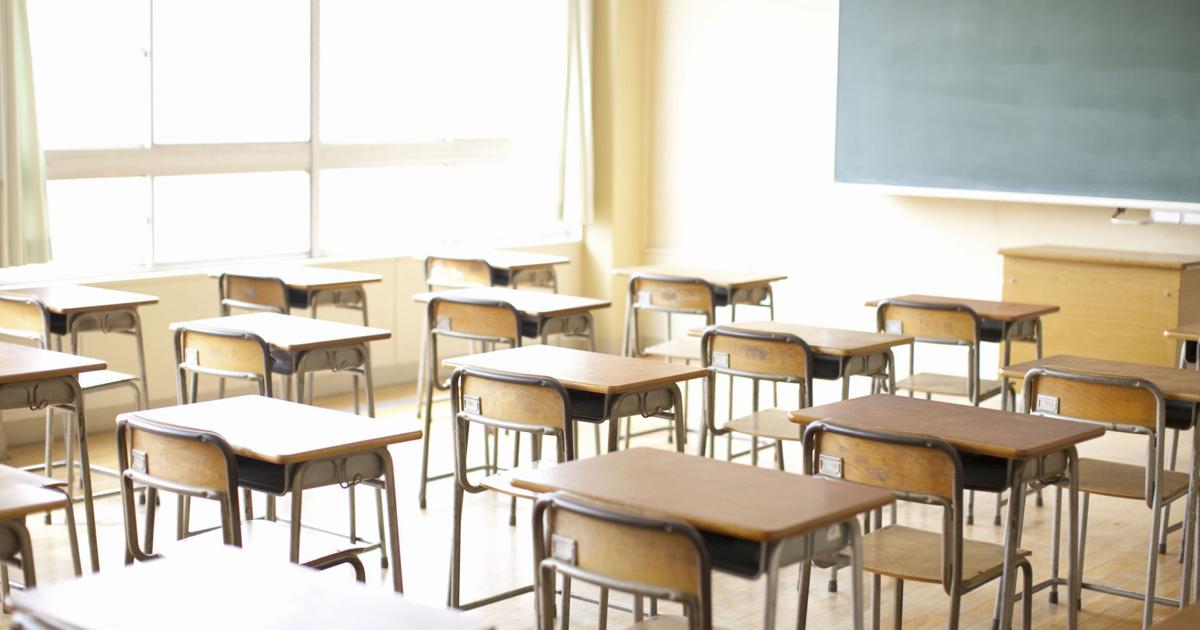 Missouri Private School Voucher Program Was Severely Underfunded Early | Education
ST. LOUIS — The Quintana-Sanchez family plans to enroll their seven children in St. Cecilia Catholic School, and they will now receive state tax credit scholarships to help them.
Jesus, entering first grade, and Maria, entering kindergarten, are expected to be among the first children to receive the $6,375 annual vouchers for private school starting this fall.
"It is a blessing to be able to put our children in a particular school and especially this school which is Catholic because it is our religion," said Lorena Quintana-Sanchez, speaking in Spanish to the school principal. , Emily Roth.
More than 800 families have applied for the MOScholars program since it launched last month, State Treasurer Scott Fitzpatrick said at a Friday news conference at the school in the Dutchtown neighborhood.
Under a new state law, MOScholars allows residents and businesses to receive a credit of up to 50% of state tax for donations to the program. Nonprofit groups certified as educational aid organizations then award the scholarships to eligible students, prioritizing those with special needs or those from low-income families entering kindergarten or first grade.
The requests from families interested in the program far exceed the funds available at this stage. Nearly $500,000 in tax credits have been committed since giving began July 1, according to the Treasurer's Office. Initial funds are sufficient to provide approximately 70 full scholarships after administrative expenses.
"The program only works with the generosity of people who are willing to contribute," Fitzpatrick said Friday.
The six nonprofit groups, all of which are related to religious education, are responsible for raising scholarship funds. Total donations are capped at $25 million in the first year of the program.
The Educational Today and Tomorrow Foundation of the Archdiocese of St. Louis has received 314 applications for tax credit scholarships in the past two weeks, according to Julie Soffner, executive director.
The foundation plans to offer the scholarships to dozens of parochial and independent private schools, including Miriam School for students with learning differences.
A recent Supreme Court ruling allowing government funding of religious school tuition in Maine could pave the way for a similar expansion of MOScholars in the state budget, Fitzpatrick said.
The state legislature should prioritize "funding for students over institutions," allowing parents to direct their taxes to a school of their choice, he said.
Parents have become more involved in their children's education and want to send them to schools that match their "social beliefs," Fitzpatrick said.
Representatives of religious groups said Friday they hoped the law establishing the scholarship fund would be extended statewide. The legislation was scaled back to gain the approval of rural Republican lawmakers. Only students from charter counties, including St. Louis, St. Charles, and Jefferson counties or cities with populations over 30,000 can participate.
Fitzpatrick's 6-year-old twin sons with autism and other developmental disabilities are not eligible for tax credit scholarships because they live in rural southwest Missouri.
"I believe we have good public schools in this state. … I also know many families whose needs are not being met in public schools," he said.