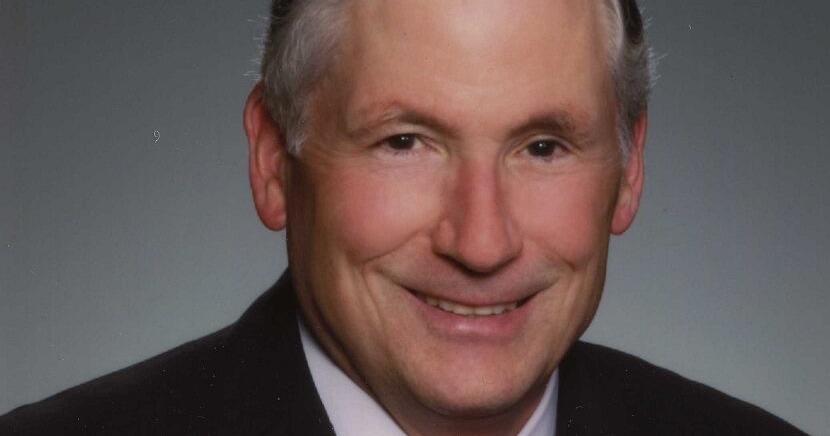 Mike Wells: Legal advice is free on demand this week | Local
Do you have a legal question that you would like answered free of charge? This Friday (March 4), you can do so at the 15th 4ALL event, a public service program of the NC Bar Foundation. NC Citizens Can Speak to an NC Licensed Attorney free that day from 11 a.m. to 7 p.m. Imagine that.
The widely acclaimed nationally 4ALL effort was launched in 2008 under the leadership of NCBA President Janet Ward Black, a prominent Greensboro lawyer.
Who can call? Any adult, including those who speak Spanish. Callers are not restricted due to their income level.
What types of calls will be answered? Business, criminal and traffic law, consumer/bankruptcy, education, employment, unemployment or workers' compensation, construction law, estate planning, elder law, eviction and landlord/tenant law, family law/related issues children, foreclosure, government benefits, immigration, intellectual property, juvenile justice, personal injury, public benefits, social security benefits, tax law and veterans benefits.
When and where can you call? 11 a.m. to 7 p.m. Friday, March 4, statewide. In the Triad, the call number is 336-355-6262. More than 400 volunteer lawyers, paralegals and law students will work together to respond to calls. Last year, volunteers responded to over 9,700 calls. The mission of the program is to help close the access to justice gap by providing access to counsel to members of the public who otherwise would not have access to legal services.