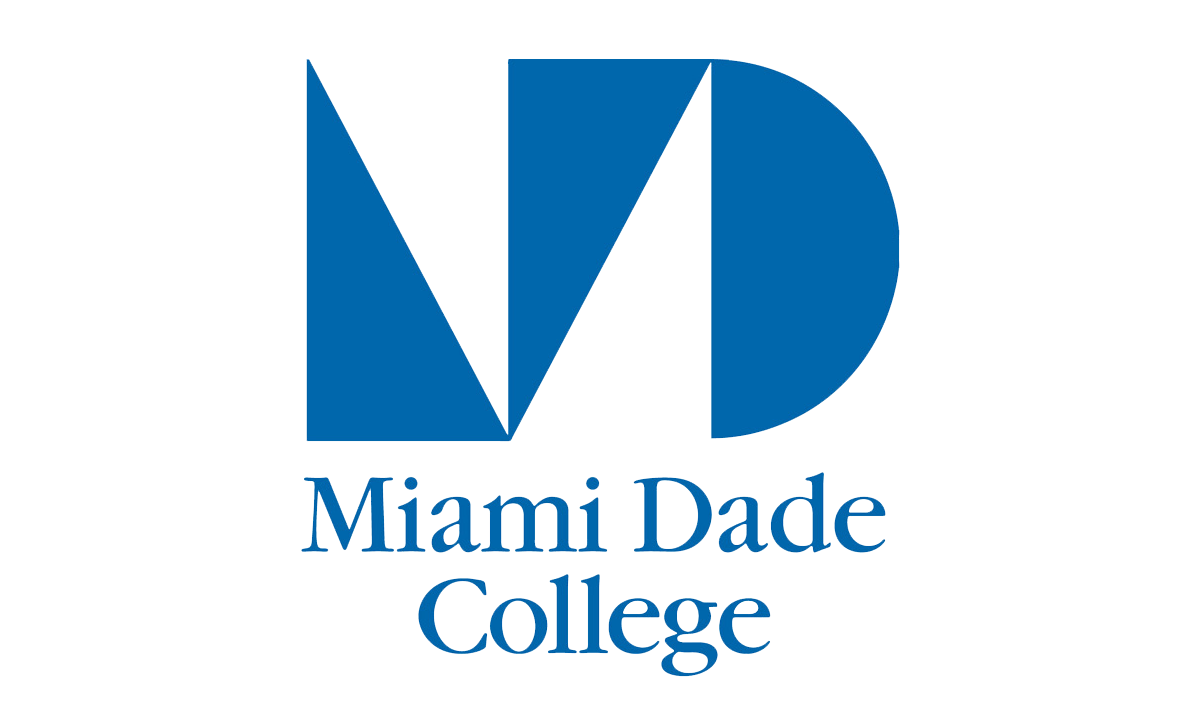 Miami Dade College Celebrates Hispanic Heritage Month
Miami, September 13, 2022 – From film presentations to poetry, lectures, dance and the flavors of Hispanic cuisine, Miami Dade College (MDC) will celebrate Hispanic Heritage Month with various in-person and online events in September and October. Most events are free and open to the public.
With the theme "Unidos: Inclusivity for a stronger nation", this year's celebration encourages us to ensure that all voices are represented and welcomed to help build stronger communities and a stronger nation.
Below is a list of some of the MDC Hispanic Heritage Month events:
September 15, 2022 – March 1, 2023
Viewpoints: Photographs from the EFE Archives
MDC Padron Campus, 627 SW 27th Ave., Room 3113
Presented by the MDC's Museum of Art and Design (MOAD) in collaboration with the Lynn and Louis Wolfson II Moving Image Archive of Florida, the exhibition features images chosen by EFE, the largest news agency in Spanish in the world.
"Te leo un cuento" with Legna Rodríguez Iglesias and Kelly Martínez-Grandal
Wednesday, September 21, 7:30 p.m.
MDC Koubek Center
2705 ​​SW 3rd Street
A Miami Book Fair event in collaboration with MDC's Koubek Center, "Te Leo un Cuento" is a get-together with award-winning Cuban authors Legna Rodríguez Iglesias and Kelly Martínez-Grandal. They will read their stories and discuss the characteristics of the genre and their creative relationship to it.
Hispanic Heritage Health Fair
Saturday, October 1, 11 a.m. – 2 p.m.
MDC Padron Campus, 627 SW 27th Ave.
At this community-open event, attendees will receive free screenings and information about common health issues in the Hispanic community.
Poesías Latinoamericanas Poetry Reading
Wednesday, Oct. 12, 1 p.m.
MDC West Campus, 3800 NW 115th Ave, Room 1109
Cuban poet Legna Rodriguez Iglesias, winner of the 2016 Paz Prize for Poetry, will read poems by Latin American authors to shed light on Hispanic culture through literature. Event attendees will receive his book, Miami Century Fox.
Hispanic Film Festival
From Monday 17 October to Sunday 23 October
Available virtually all day
An invitation to see four award-winning Hispanic films. The screenings will include discussions about the films and their themes. Selections include:
Illiterate (The analfabetas): a Chilean film, winner of the Audience Award for Best Film at the Santiago International Film Festival. Synopsis: Ximena is an illiterate woman in her fifties who has learned to live independently to keep her illiteracy a secret. Jackeline is a young unemployed teacher who tries to convince Ximena to take reading lessons. One day, Jackeline discovers Ximena's secret treasure: a letter that Ximena's father left when he abandoned her several years ago. Watch the film at: https://pragda.com/film/illiterate/.
Chinese take away (Un Cuento Chino): Argentinian film winner of the best Ibero-American film at the Goya Awards. Plot: Roberto, a gruff, antisocial loner, rules over his small hardware store in Buenos Aires, barely allowing customers' slightest weaknesses. After a chance encounter with Jun, a Chinese who has arrived in Argentina in search of his only living relative, Roberto takes him in. This film was Argentina's biggest box office hit of 2011 and starred Argentina's best actor Ricardo Darín. Watch the film at: https://pragda.com/film/chinese-take-away/?sfc=1
Everyone knows (Todos lo Saben): A co-production between France, Spain and Italy, this film was the official opening film of the competition and was nominated for the Palme d'Or at the 2018 Cannes Film Festival. Penélope Cruz, Javier Bardem and Ricardo DarÍn are the stars of this Oscar-winning psychological thriller. director Asghar Farhadi. Synopsis: Laura (Penélope Cruz), a Spaniard living in Buenos Aires, returns with her children to her hometown outside of Madrid for a wedding. The atmosphere is festive and many faces from the past are present, including Paco (Javier Bardem), a longtime friend of the family. When Laura's daughter goes missing and text messages come in demanding a ransom, the happy reunion turns into nightmarish territory, exposing secrets out in the open. Watch the film at: https://pragda.com/film/everybody-knows/?sfc=1
My name is Genet (Mi Number es Gennet): This Spanish film was part of the official selection of the Panama International Film Festival and the Zaragoza Film Festival. Plot: Based on a true story, this poignant and inspiring film follows the life of Gennet Corcuera, from her childhood in extreme poverty in Ethiopia to her achievement as the first deafblind woman to graduate from university in Europe. The film brings together her memories, marked by her difficult process of integration and learning in a world where there was no place for people like her. Watch the film at: https://pragda.com/film/my-name-is-gennet/?sfc=1
For a full list of events, visit https://calendar.mdc.edu/hispanic_heritage.