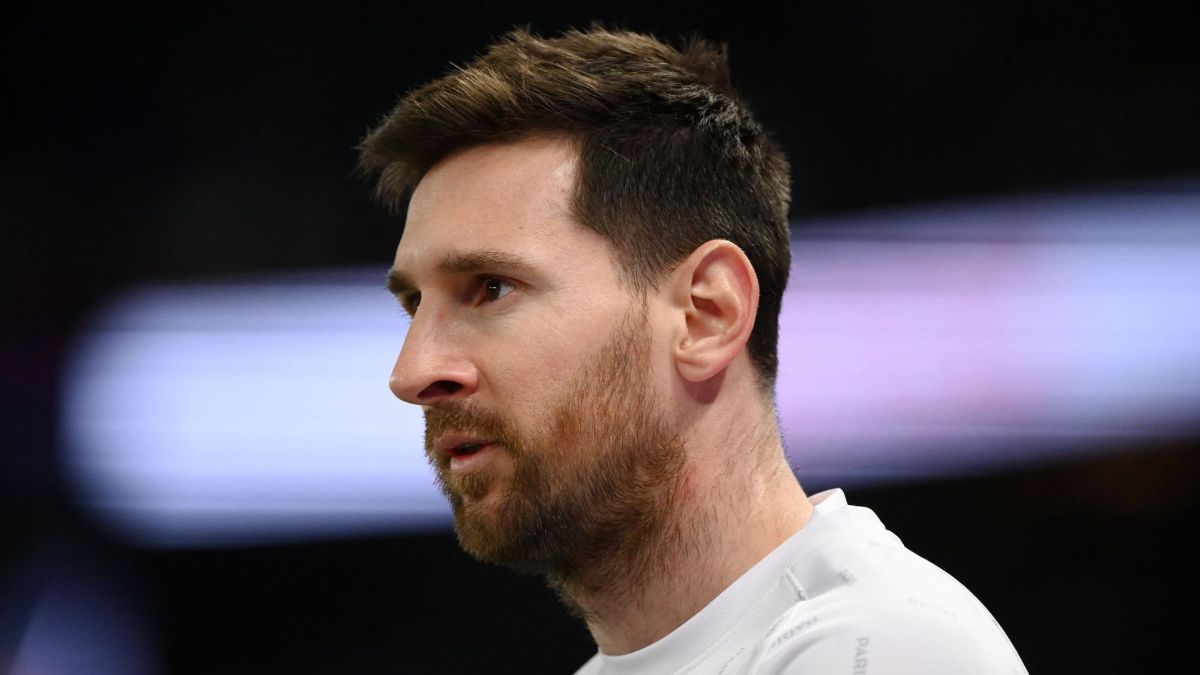 Lionel Messi could have joined Real Madrid as a child
It's the fall of 2001 and Barcelona have an agreement with Lionel Messi and his family for the talented youngster to join the Catalan club. One hundred million pesetas per season was the salary he was going to receive, according to Guillem Balagué, the author of Messi's biography, who spoke to Le Parisien. At that time, Barca sporting director Javier Pérez Farguell was shocked upon seeing Messi's contract. He considered it excessive and submitted a lower offer. "Who does he think he is? Maradona? Let's stop this and let him go back to Argentina," he said.
Real Madrid's sporting director at the time, Jorge Valdano, was aware of the situation. Barcelona reduced the offer of Messi, backing up their reasons with a clause against overpayment for talented children.
Los Blancos were ready to pay more than Barcelona, ​​but Valdano wasn't ready to go to war with Barcelona. Balagué then revealed that when Cristiano Ronaldo asked for a contract upgrade at the Santiago Bernabéu, club president Florentino Pérez was clear in his response to the Portuguese striker. "If you're not happy, you can use your buyout clause and we'll pay for Messi with it," Pérez reportedly said.
We all know what happened next. Messi then became public enemy number one in the Clásicos against Real Madrid, where he broke all records under the sun. Tuesday, he will have the opportunity to score again against Madrid, but this time for PSG in the Champions League.
Mbappé strongly linked with Madrid transfer
PSG strikers Neymar and Kylian Mbappé also came close to joining Madrid as children. Neymar excelled at Santos before joining Barca, who beat Madrid in the battle for his signature. Mbappé, who is expected to sign for Madrid this summer, nearly moved to the Spanish capital aged 14. He visited the club's facilities, but his family, as he himself admitted, preferred that he stay in France and he opted for Monaco instead.