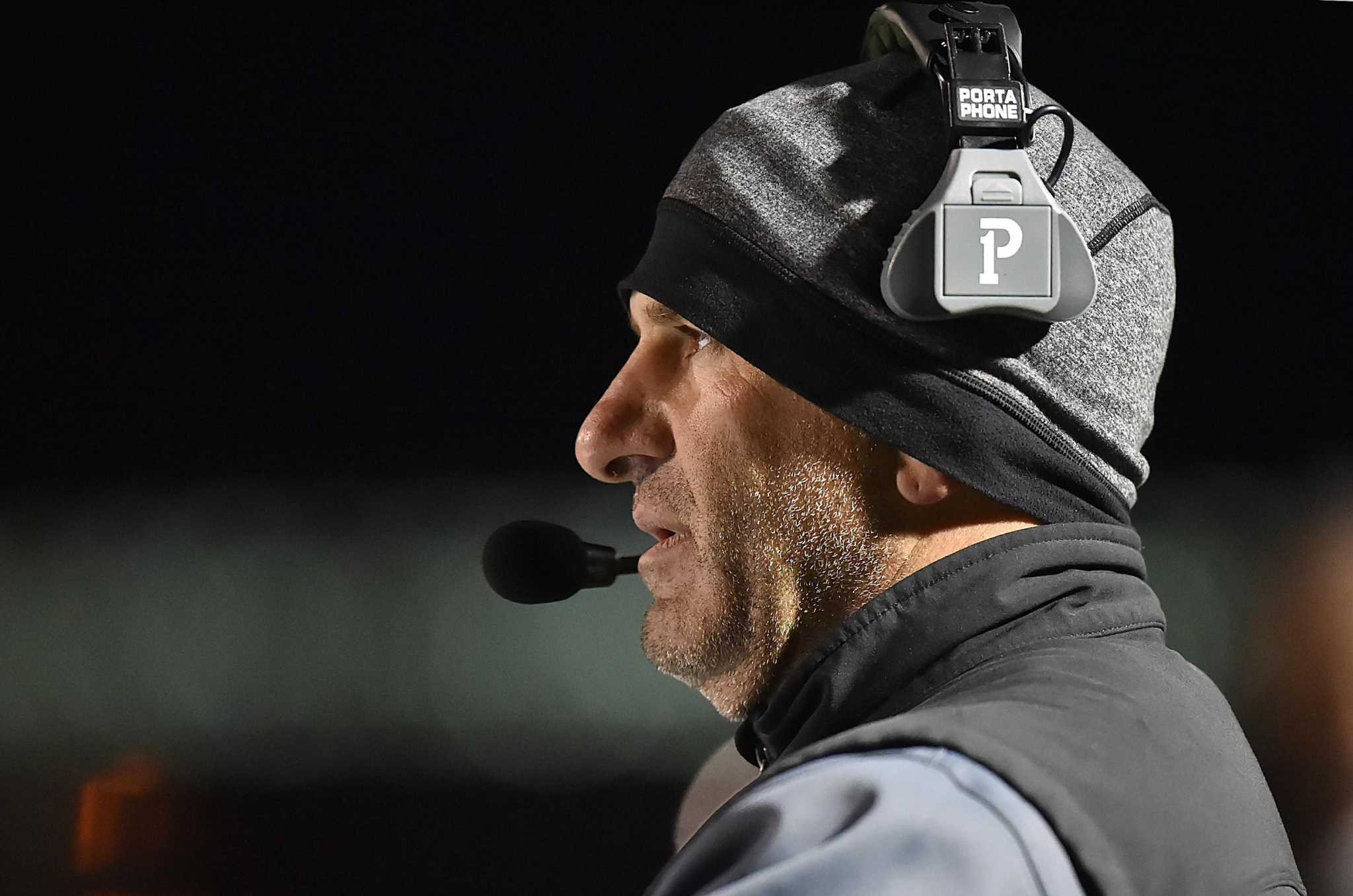 In Connecticut Cities, the Struggle to Succeed in High School Football is Real
When someone says there are two Connecticuts, people nod in understanding. Those who don't regularly follow the sport might not realize how far it extends to high school football.
Bridgeport (148,654), Stamford (135,470), New Haven (134,023), Hartford (121,054), Waterbury (114,403), Norwalk (91,184), Danbury (86,518) and New Britain (74,135) are the eight most populous places in Connecticut. They represent 15 public schools with football programs – not counting the technology, the magnet or the cooperation.