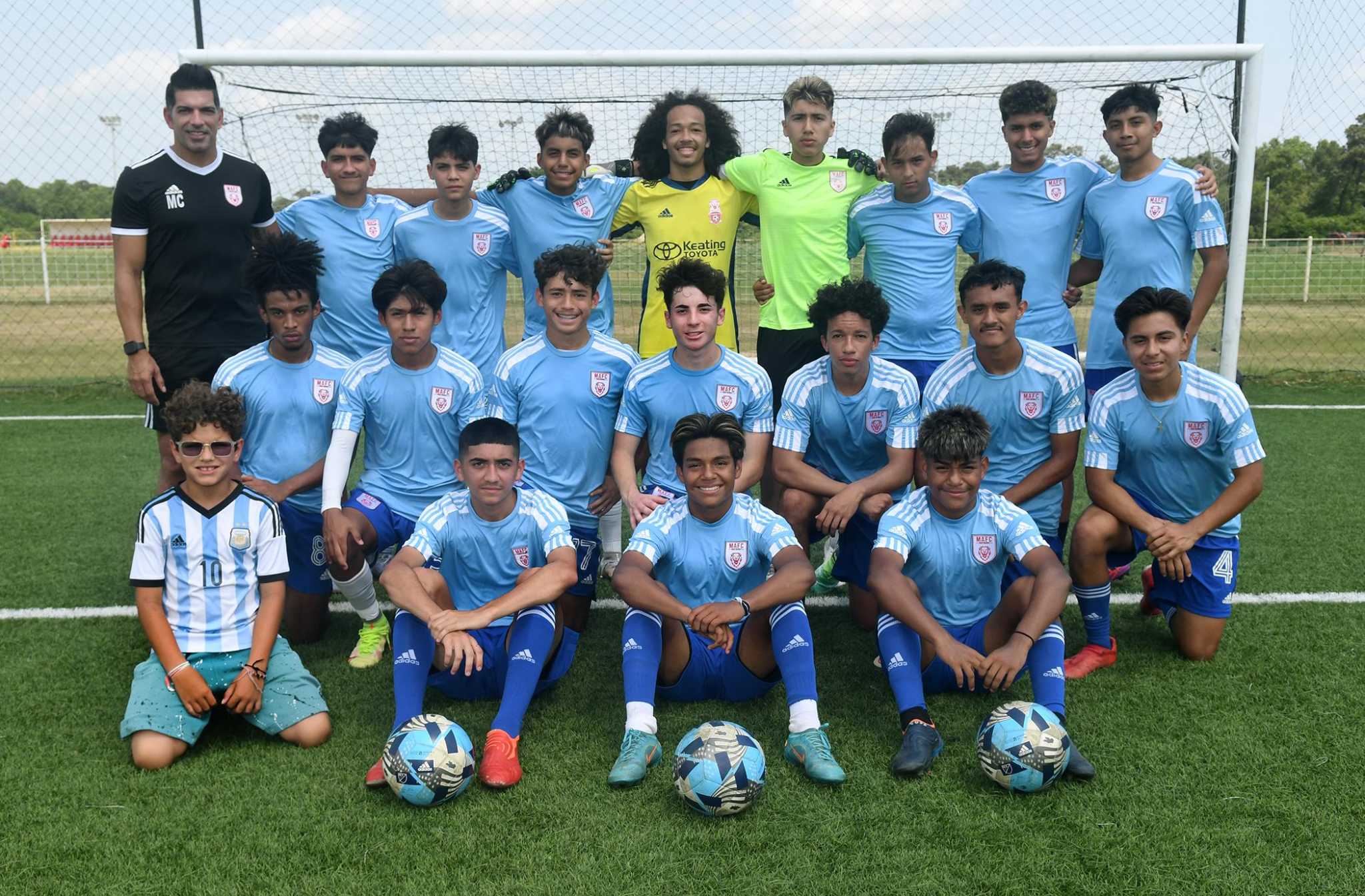 Houston teenagers have 'once in a lifetime' opportunity to train at Argentina's top soccer academies
Nineteen young footballers from the Houston area will travel to Argentina this month to train at some of the top academies in Rosario and Buenos Aires.
Matias Almeyda Training Center coach Mauro Carbajal is Argentinian and played professional football at Rosario Central. Today, he coaches teenagers at Matias Almeyda FC Academy northwest of Houston.