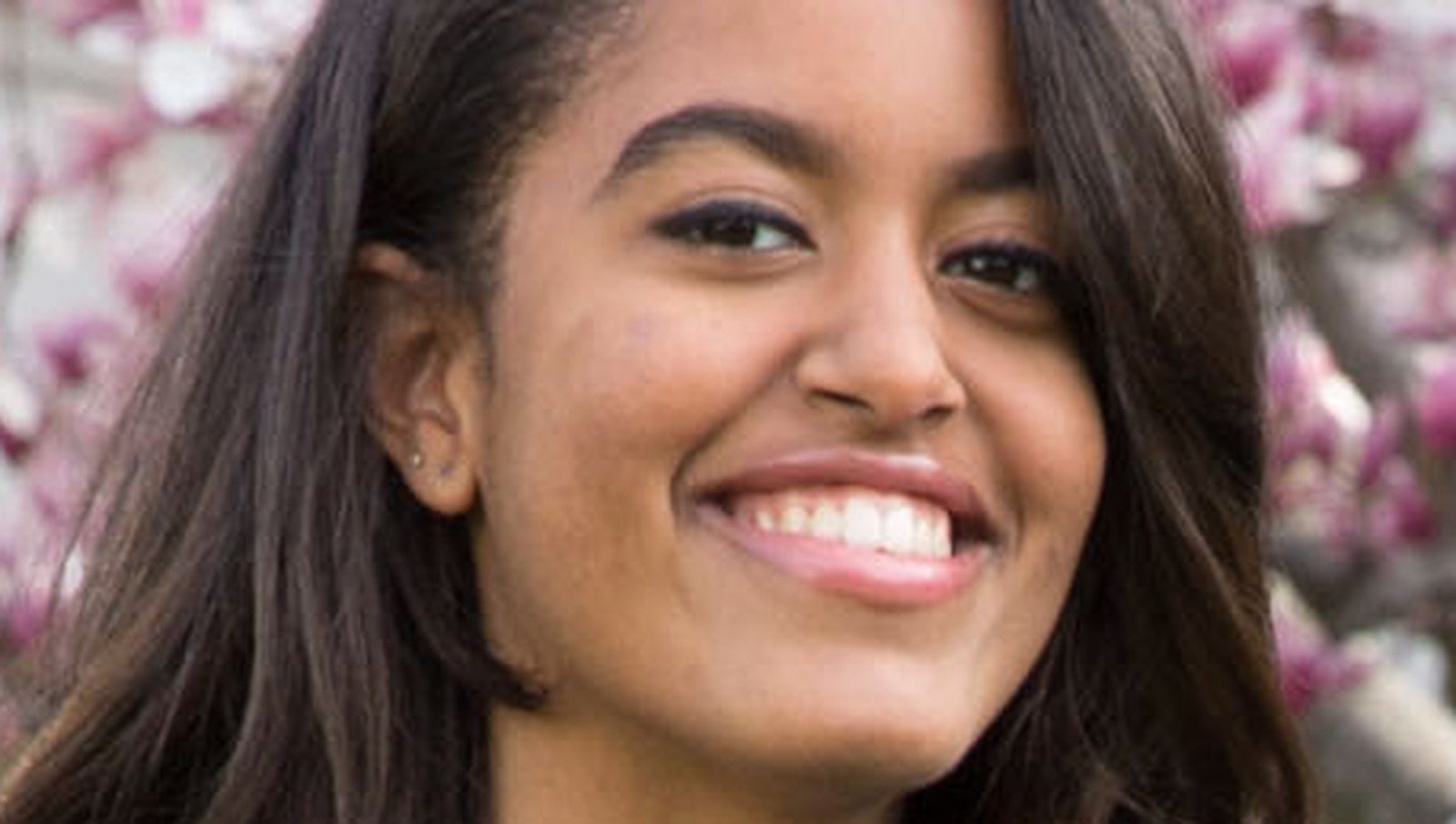 Here's what Malia Obama studied in school
In 2012, Michelle Obama told People that her daughter Malia Obama had "an interest in movies." To gain experience in the entertainment industry, PBS reported that Malia worked as a production assistant for CBS' "Extant" in 2014. In 2015, she also interned with the HBO show "Girls." . According to PBS, Malia opted to take a year off once she chose Harvard — and she spent her time traveling South America and Indonesia. Barack and Michelle's eldest entered Harvard as a freshman in 2017 and graduated in 2021. Just like her parents, Malia excelled in her studies. By biography, she received the Thomas Temple Hoopes Award for "excellent undergraduate work and excellence in the art of teaching".
During her undergraduate studies, Malia majored in visual and environmental studies, according to the Harvard department's website. That makes sense, given his interest in filming. According to Harvard, the college's film and visual studies department offers classes in film theory and analysis, as well as hands-on technical classes where students learn how to use cameras and editing equipment. 2021 turned out to be a pivotal year for Malia, as not only did she graduate from Harvard at that time, but she was cast as a screenwriter for the TV series "Hive." According to Harper's Bazaar, the series involves a Beyoncé-esque character. "Hive" is being produced for Amazon Prime as part of a content deal between the streaming service and actor Donald Glover.