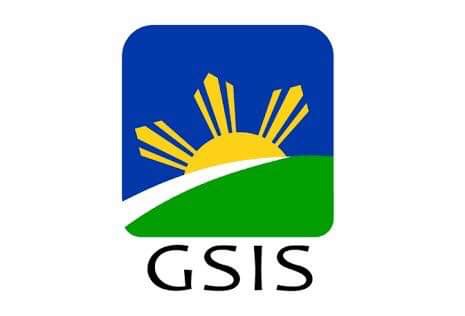 GSIS offers emergency loans in rain-stricken areas of Davao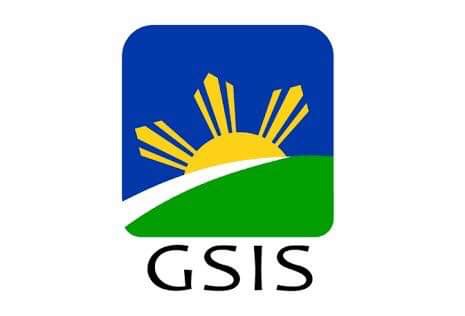 MANILA, Philippines – The Government Service Insurance System (GSIS) public pension fund is offering emergency loans to members and retirees in a few areas in the Davao region where recent downpours have damaged properties.
In an April 12 notice, GSIS said its emergency loan program had been activated to cover the province of Davao Del Norte as well as the municipality of Montevista in Davao De Oro.
GSIS said continued heavy rains caused damage to infrastructure, property and other essential local government facilities in these two areas.
The GSIS from April 8 to May 7 will accept applications for emergency loans.
Active members living or working in these areas, as well as retirees residing there may be eligible for the current loan program.
Members and retirees without any outstanding emergency loans can borrow up to 20,000 pesos, GSIS said.
Those with existing emergency loans could apply for up to 40,000 pesos in new loans provided the net proceeds do not exceed 20,000 pesos.
GSIS said application forms can be downloaded from its website.
TSB
Read more
To subscribe to MORE APPLICANT to access The Philippine Daily Inquirer and over 70 titles, share up to 5 gadgets, listen to news, download as early as 4am and share articles on social media. Call 896 6000.