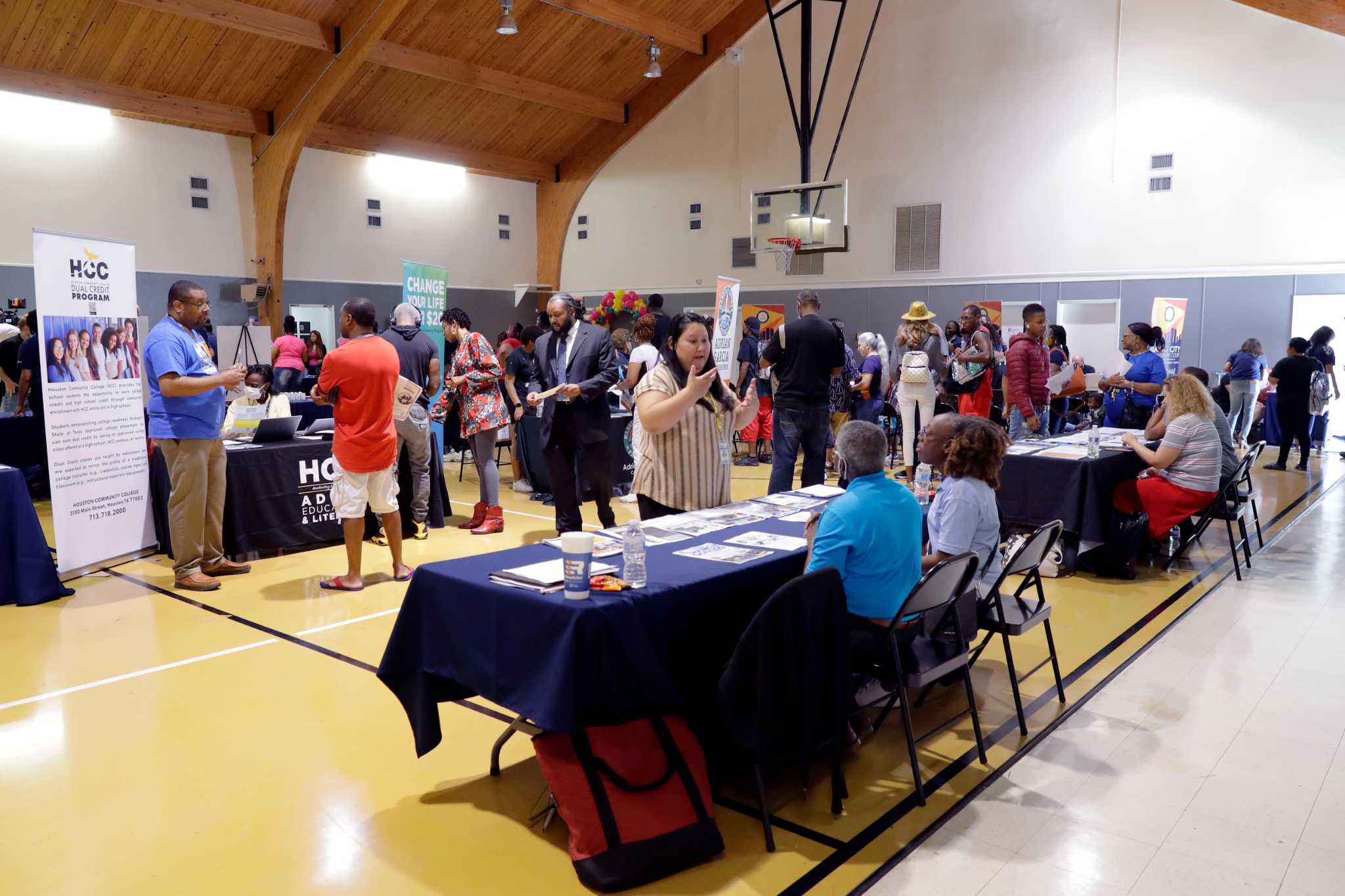 'Fresh Start' program offers clean records to Houstonians with misdemeanors
The possibility of finally putting a 1993 misdemeanor behind her brings tears to 53-year-old Jennifer Sigers.
"I'm more than excited for all of this to pass as well," said Sigers, who was among at least 100 people who showed up at a North Houston community center for the opportunity to have certain non-violent offenses removed from their criminal record. The Saturday morning event was the final resource fair affiliated with the new Fresh Start program with the Harris County Courts.