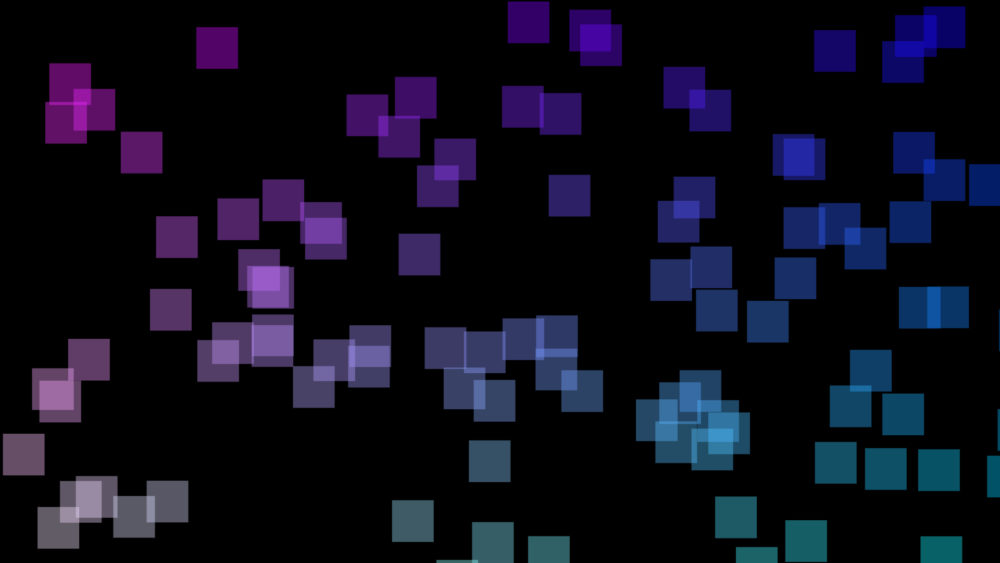 Five Eden Prairie schools on MDH COVID-19 list with 5 or more confirmed cases
Five schools in Eden Prairie are now on the Minnesota Department of Health's list of schools reporting at least five confirmed cases of COVID-19 in students or staff over a two-week reporting period.
As of October 21, were Central Middle School, Eagle Heights Spanish Immersion, Eden Lake Elementary, Oak Point Elementary and Prairie View Elementary.
Eden Prairie Schools (EPS) COVID-19 Dashboard reported 97 cases in the two-week period ending Oct. 15. Ninety-one of these cases involved students, six were staff members. There are 8,976 students and 1,825 staff in the district.
No new COVID-19 mitigation plan has been announced by district officials.
"We have never ceased to be concerned since March 2020, when the pandemic began to affect the functioning of schools," EPS spokesman Brett Johnson said when asked if the number of schools meeting the MDH reporting threshold raised concerns among district officials, or whether changes to the district Safe learning plan were being considered.
"If there are any changes in district procedures, they will be communicated directly to all families by email," he added.
Safe learning plan
The Safe Learning Plan for PSE requires students and staff from preschool through 6e grade to wear face covers indoors. The plan recommends face coverings for students and staff in 7e at 12e grade, but they are not required.
According to the plan:
Face coverings are required for all staff when they cannot maintain a social distance of six feet.
Fully immunized staff who can maintain social distancing can remove their face covering "when it supports academic performance."
Face coverings are required for all visitors who cannot maintain six feet of social distancing. Unvaccinated visitors are required to wear a face cover.
All students and staff on school buses and other vehicles must wear face coverings.
The plan recommends that parents keep their children at home if they are not feeling well. He also recommends getting the COVID-19 vaccine for those who are eligible, but does not require it.
Quarantine
A person living with someone with COVID-19 should self-quarantine during the time that person could be contagious, as well as the time that they could develop COVID-19, which could total up to 24 days, according to the plan.
A person who is exposed but fully vaccinated does not need to self-quarantine if exposure to COVID-19 has occurred at least 14 days after completing their vaccination series and they have no symptoms of COVID- 19.
Quarantine is also not required if a person is exposed but has had a lab-documented case of COVID-19 in the past 90 days and currently has no symptoms.
MDH list
The school buildings of the MDH list who have not reported a new case for 28 days will be removed from the list, according to the MDH website. If five or more cases are reported in a school building in a two-week period, they will be listed again.
More than 500 school buildings across Minnesota are listed on the site, which is updated every Thursday.
Cases are counted when infected persons were in the building during the reference period.
Listed school buildings may not have continuous transmission, according to the MDH website.
Case rate data
Hennepin County reported that Eden Prairie's COVID-19 case rate per 10,000 population was 44.6 as of October 21. This compares to 38.2 per 10,000 when school started on September 8. The rate was 5.5 cases per 10,000 population on June 7, 2021.
As of October 14, Eden Prairie reported a total of 6,469 COVID-19 cases and 26 deaths, according to county data.
Subscribe to receive EPLN for FREE in your inbox!