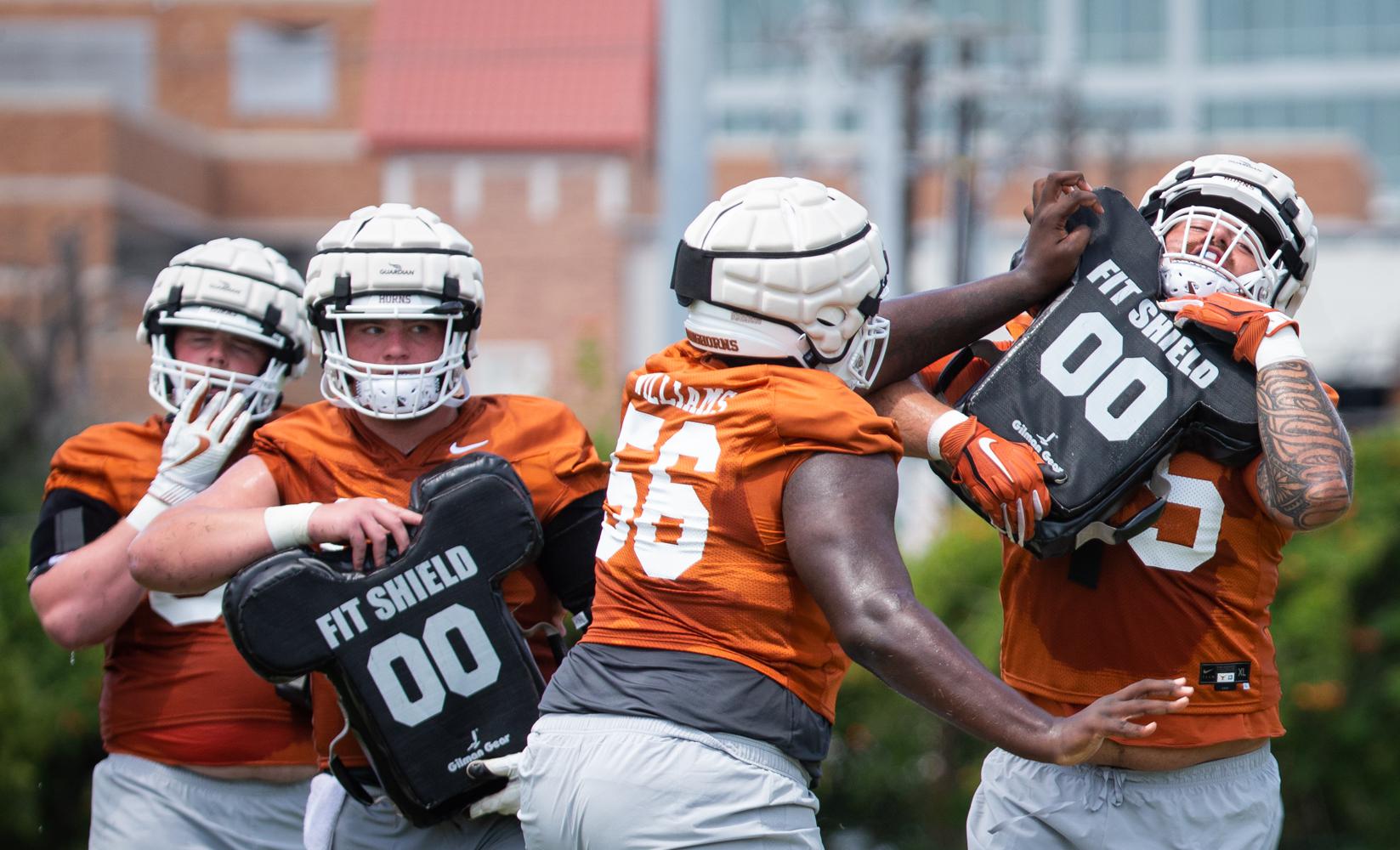 Even amid the chaos, college football doesn't need rescuing
College football is collapsing, and by the way, here's some news: A 129-year-old program that went 5-7 last year just set a school record for season tickets sold.
Not only are these new transfer rules driving fans away, they're ruining everything people loved about the sport. In an unrelated development, Fox and ESPN just sent the Big Ten and the Southeastern Conference two giant blank checks, along with their Zelle passwords.