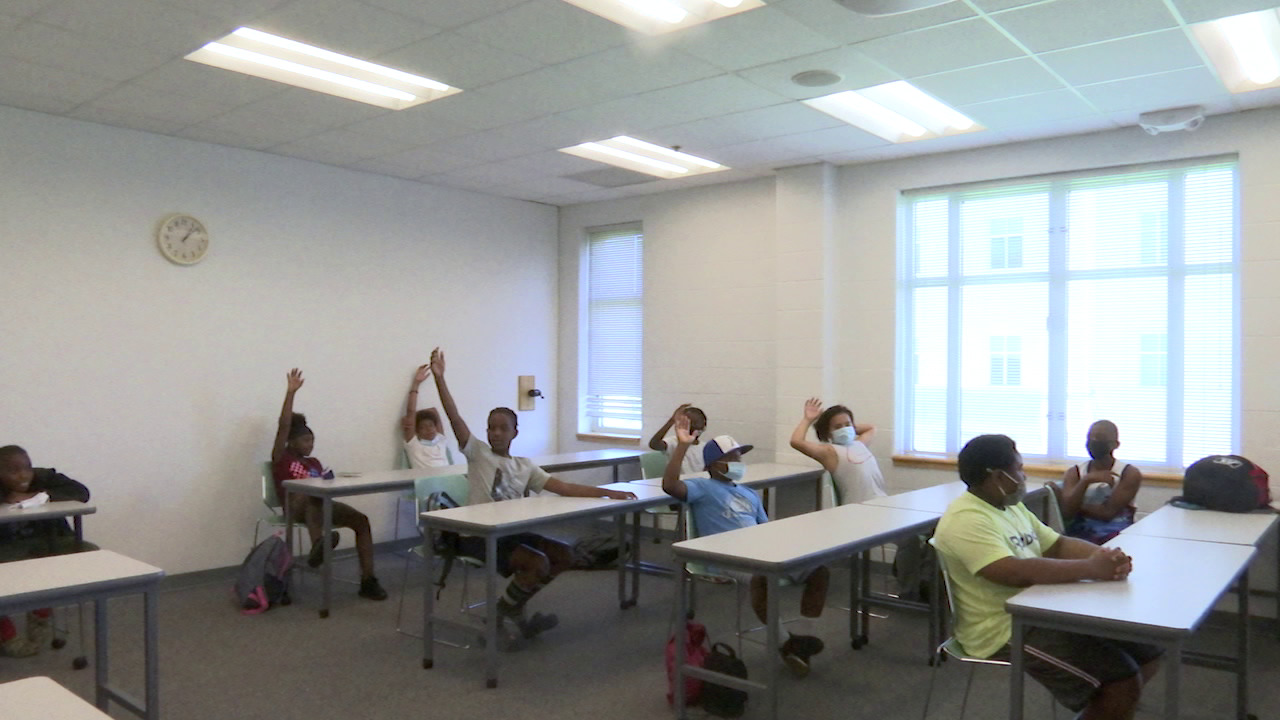 Education program expands efforts at Wor-Wic Community College
WICOMICO COUNTY, Maryland – By closing the gap, Horizons Delmarva does just that and more.
And thanks to a new partnership with Wor-Wic Community College, students are discovering what they're really capable of.
"We have the opportunity to expose these young people to an academic environment from an early age and we look forward to them becoming our dual enrollment students," said Deirdra Johnson, Senior Director of Student Development at Wor-Wic .
Horizons Delmarva provides academic resources to at-risk students with the goal of closing the income gap in academic achievement.
They help do this with summer programs in Wicomico and Worcester counties, where children practice STEM learning, swimming lessons, and school trips.
"Students from these low-income backgrounds don't always have these opportunities, so studies have shown that these students lose 2-3 months of academic progress just during those summer months," said Joe Laque. , Managing Director of Horizons Delmarva.
By expanding their site to Wor-Wic this year, we're told it shows those students entering Grades 6-9 that they have potential.
"These students, many of whom are looking to be first generation college students, have never been to a college campus before, with many of them believing the college idea or dream is out of reach," Laque said.
One of the students who has been attending Horizons Delmarva for years says she enjoys the camp which allows her to learn new things and make new friends.
"I think it gives me a chance to get out of the house during the summer because usually before I started I was just home for fun and really had nothing to do," Gabrielle said. Artis, a student.
And as the program just started on Monday, Wor-Wic and Horizons Delmarva are excited to see what the future holds for them and how this partnership develops.
"We have applied for a grant to the Maryland Department of Education to expand our partnership, so we hope to secure the grant this way, this partnership will continue over the next several years," Johnson said.