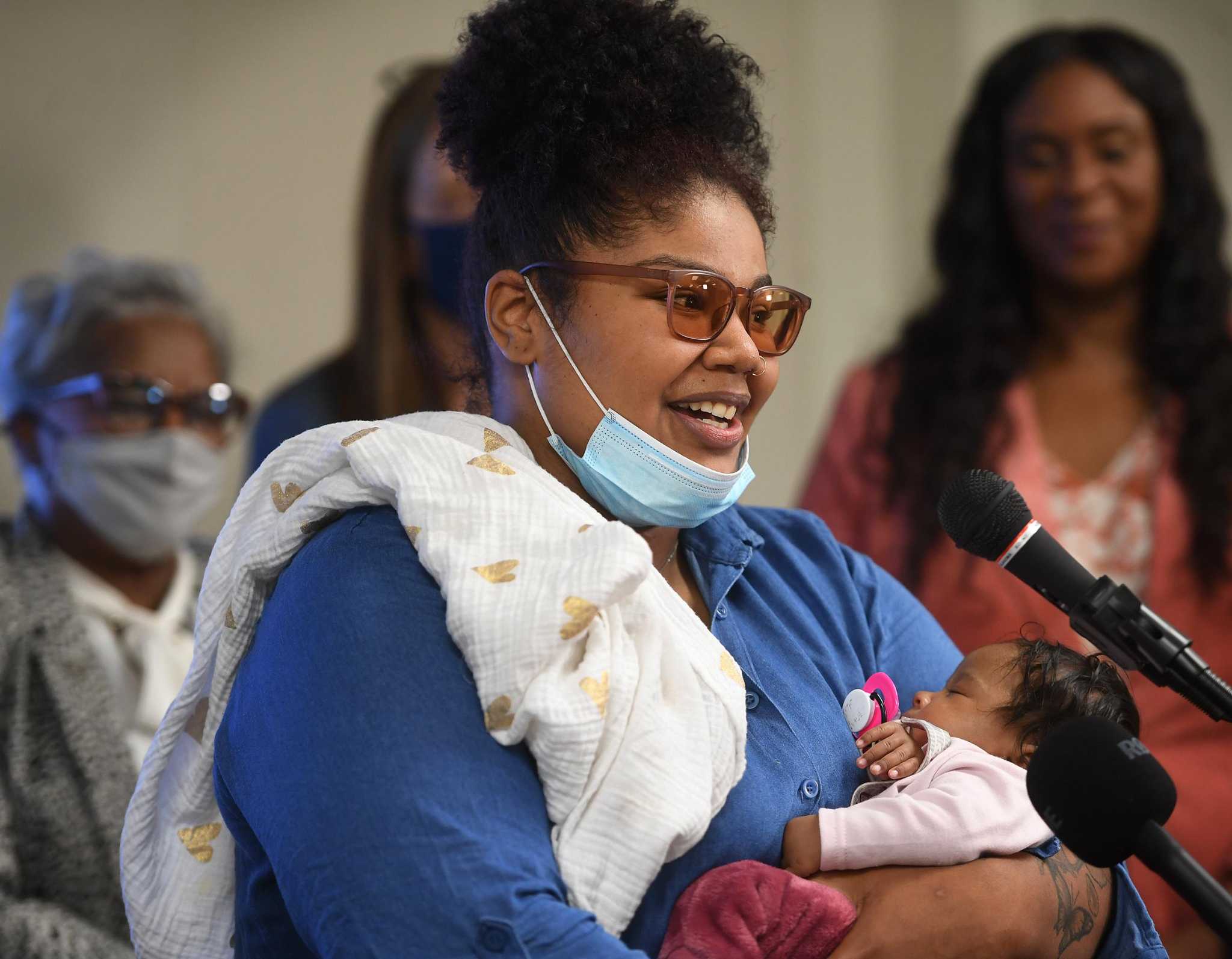 CT Baby Bond program gives children born in poverty a brighter future
BRIDGEPORT – Like most parents, Shondell Vann wants the best for his child. She doesn't want her 2 month old daughter, Maria Jackson, to grow up with limitations or restrictions.
So the Bridgeport resident was excited about the CT Baby Bonds program, which began on July 1 and creates a trust for babies whose births are covered by the state's Medicaid program. When these children are between the ages of 18 and 30 and have completed a financial literacy course, they can apply for access to trust funds for specific expenses. These expenses include college fees, buying a home in Connecticut, investing in a business in Connecticut, or saving for retirement.