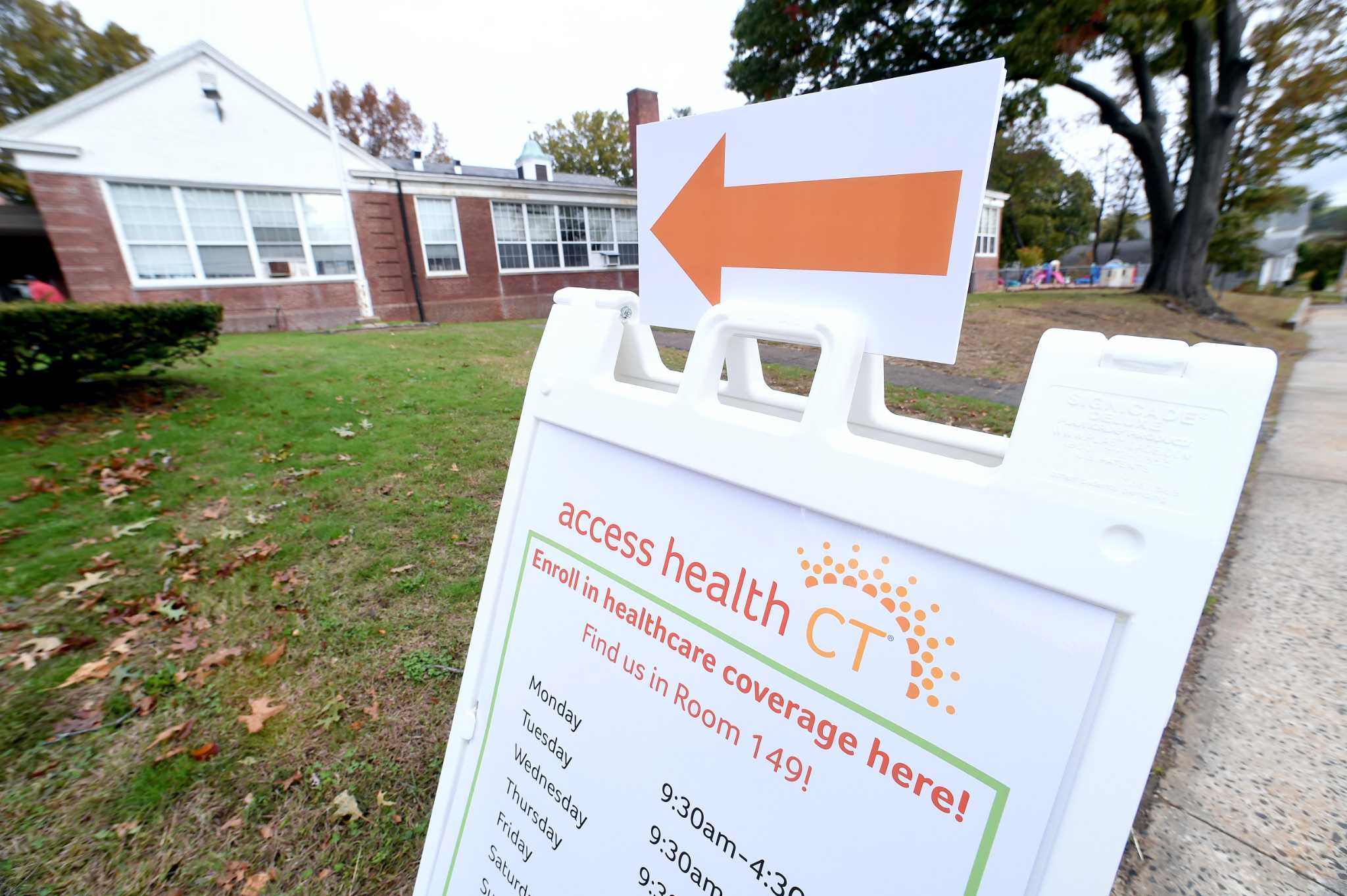 Connecticut Advocates Applaud Expanding Eligibility for Postpartum Medical Aid
Dr. Veronica Maria Pimentel, a specialist in obstetrics and gynecology at St. Francis Hospital in Hartford, recalls a patient who suffered a stroke shortly after giving birth prematurely. The woman's Medicaid eligibility ended just two months after she gave birth, despite complications from her stroke and the premature birth of the baby.
Although the woman's medical coverage has ended, Pimentel said, her needs have not gone away. "She still needs physiotherapy. She still needs occupational therapy. She still needs to be prepared for the rest of her life so she can take care of her premature baby and herself," Pimentel said.