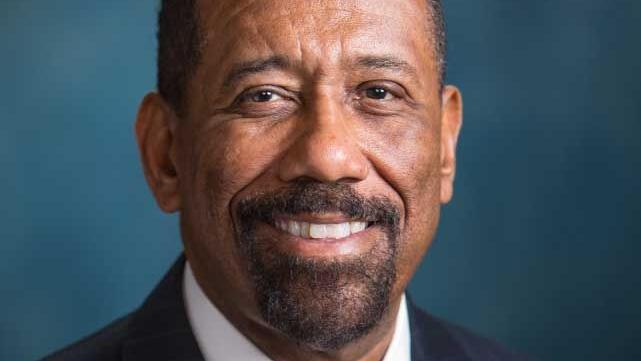 Community Perspective: Virginia Tobacco Commission Changes to Meet Community Needs | Chroniclers
The past year has been difficult for all of us in various ways and while we have had to adapt and change, so have our local businesses and local economies.
The coronavirus epidemic has put a tremendous amount of stress on our business community as we have all been forced to stay at home to stay safe but luckily it looks like we have finally turned a corner and better days are upon us. future. This seems like a good time to reflect on how the Virginia Tobacco Commission has supported our businesses and our communities and how it will continue to do so as we all work to recover from what has been a difficult time.
As the needs of our communities have changed, the commission has also changed and we continue to seek innovative ways to attract the best professionals and employers to the region. Most recently, with the introduction of our talent attraction program and our business and community loan program.
Over the past 20 years, the board is probably best known for helping attract top employers to Southern and Southwestern Virginia through our traditional grant programs. These include companies you know well like Microsoft, Tempur / Sealy, Morgan Olson, Aldi and many more, as well as hundreds of other companies that have created over 26,000 jobs and $ 4.3 billion. dollars of investment in the regions we serve. The commission did this through grants which, over time, depleted the funds available to continue attracting new businesses. To counter this and to ensure that the commission remains viable over the long term, we are adding a new tool to our toolkit: our community and business loan program.