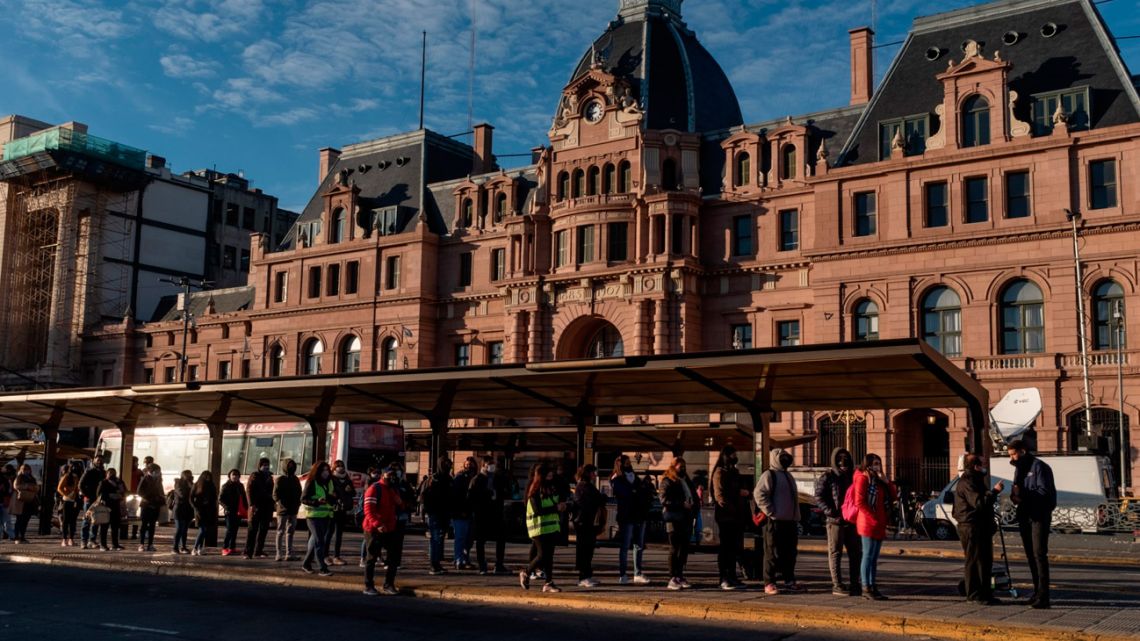 The Argentine authorities are committed to reaching an agreement with the International Monetary Fund by the end of March at the latest as part of an agreement with the Paris Club to avoid a default, according to the second head of the group.
The country has also agreed to treat all other external creditors comparably as part of a deal with the rich country group in which it will make a partial payment, Club Secretary General Schwan Badirou-Gafari said in a response. by email with questions.
"Given the commitments made by the authorities regarding the conclusion of an agreement with the IMF as soon as possible and no later than the end of March 2022, as well as their commitment to respect the comparability of treatment, the Paris Club would be able to 'avoid declaring a default at the end of July,' said Badirou-Gafari.
Argentina said on Tuesday it will make a partial payment of $ 430 million to the club to avoid default after missing a $ 2.4 billion payment that was due last month. As part of the deal, the country has until March 31 to complete its restructuring with the Club, but Economy Minister Martín Guzmán said this deadline would have no impact on the timing of negotiations with the Club. the IMF.
The Club has asked Argentina to pay the equivalent of what it owes to Chinese lenders China Development Bank and Export-Import Bank of China this year, a person familiar with the negotiations said. The club's creditors, mostly Western governments, were unhappy that Argentina sought to defer payments as it continued to honor its obligations to Chinese creditors on time, another source close to the talks said.
A deal with the IMF is understood to be the conclusion of a new loan program with the Washington-based lender, Badirou-Gafari added later by telephone.
by Alonso Soto, Bloomberg