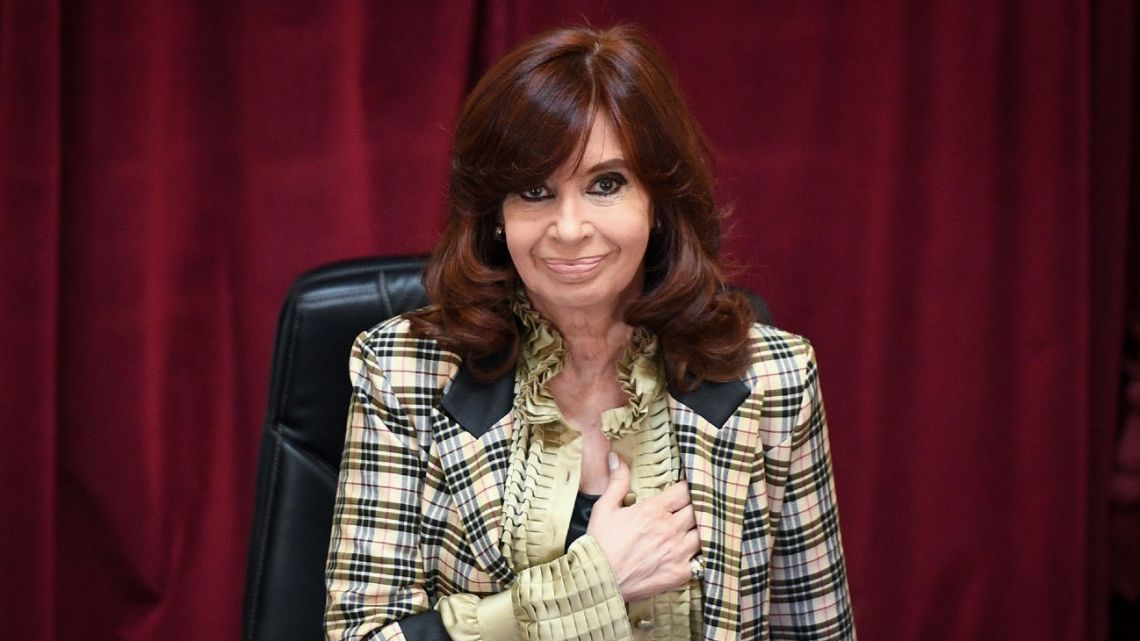 Buenos Aires Weather | The Senate is about to open the debate on the government's bill on the IMF
The Senate Budget Committee will begin consideration of the bill outlining the government's new financing agreement with the International Monetary Fund (IMF) on Monday, with lawmakers from the ruling coalition hoping the initiative will be approved by weekend.
Economy Minister Martín Guzmán will appear before the committee on Monday, Frente de Todos deputy Pablo Yedlin confirmed in an interview with Radio Millenium this weekend.
Yedlin predicted that by the "end of next week", a "large majority" of upper house senators will approve the IMF deal, which has already been approved by the lower house Chamber of Deputies.
The new extended credit facility program, agreed with the IMF late last month, will refinance Argentina's $45 billion debt with the multilateral lender – the result of the record $57 billion stand-by arrangement signed with the IMF in 2018 by the government of former President Mauricio Macri (2015-2019).
Under the terms of the previous agreement – which remains in effect until a new one is approved by Congress and the IMF's Executive Board – Argentina faces maturities of around $19 billion. this year, another $20 billion in 2023 and $4 billion in 2024.
Last Friday's vote in the lower house approving the bill sparked violent protests outside the National Congress building. Rocks and blows were thrown at the Congress building, smashing windows and causing damage while at least one police officer was hit by a Molotov cocktail.
"The vast majority of us are going to support the president [Alberto Fernández]we are not going to have major problems," Yedlin, a member of the ruling coalition, told local radio.
The new agreement extends payment terms, provides for 10 quarterly reviews and provides a four-year grace period for all refunds. Argentina's debt would be repaid in a series of payments from 2026 to 2034.
– TIMES/AFP