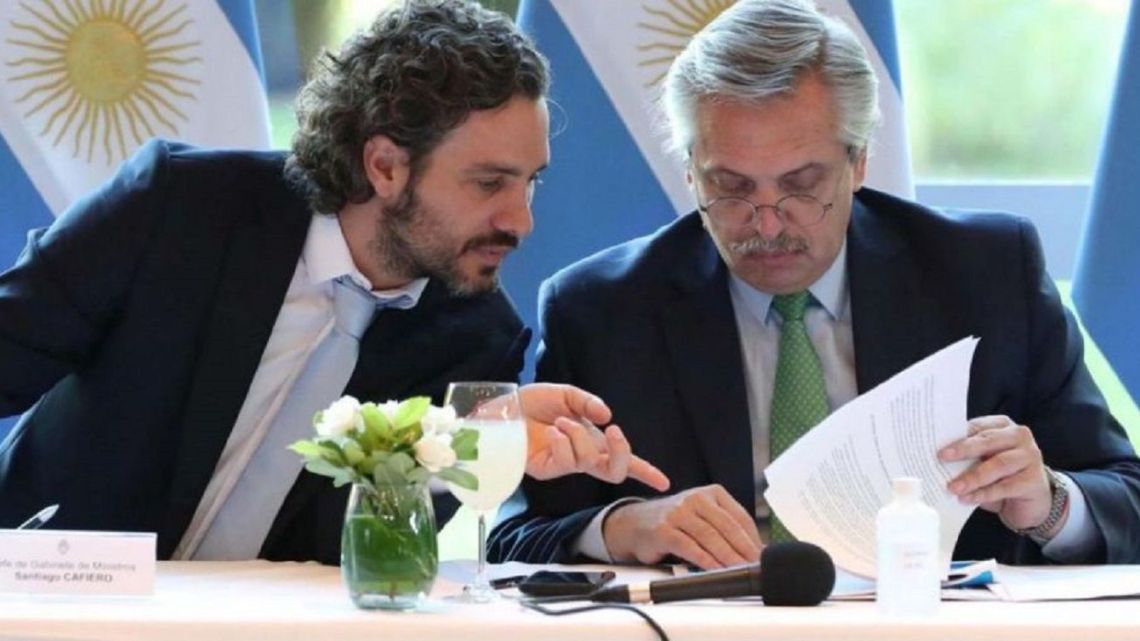 Buenos Aires Weather | President Fernández packs his bags for Germany and the G7
President Alberto Fernández will travel to Germany this weekend for the G7 leaders' summit at Schloss Elmau, Bavaria.
Invited a month ago by German Chancellor Olaf Sholz, the Argentinian leader will be the only Latin American leader at the event which brings together the seven most powerful countries in the world, excluding China and Russia. The event will focus primarily on the war that continues to rage in Ukraine, and President Volodymyr Zelensky is also expected to attend.
Fernández spoke out against Russia's invasion of Ukraine, calling for a ceasefire and for all sides to sit down and negotiate. So far, his statements have enabled him to face pressure from the United States calling for tougher sanctions against the government of Vladimir Putin. Argentina's leader will have to balance this hot scenario, but the president's agenda will focus on the main reason he was invited.
Fernández will arrive in Bavaria as a representative of Argentina, but also as temporary head of the regional bloc of the Community of Latin American and Caribbean States (CELAC). With this objective in mind, he will bring with him the common proposals of the 33 countries that make up CELAC and will once again launch his call for peace, but at the same time he will seek to deepen two issues that are of great interest to Buenos Aires: the possibility of Argentina becoming a supplier of gas and food for the Old Continent, which seeks to replace energy imports that deepen its dependence on Moscow amid endless war on the horizon close.
Before leaving for Germany, Fernández will participate virtually in the 14th BRICS summit, the regional bloc made up of Brazil, Russia, India, China and South Africa. The group is currently analyzing Argentina's entry and the president's participation in the event will take place within this framework. The government is focusing its efforts on South Africa – the only BRICS member to have yet made a decision on Argentina's potential inclusion.
While Fernández tunes into the virtual meeting, Foreign Minister Santiago Cafiero will depart for New York, where he will participate in the annual session of the United Nations Decolonization Committee. He will be accompanied by an Argentine delegation which will include representatives of the ruling coalitions and the opposition. All will highlight Argentina's ongoing sovereignty claim over the Malvinas (Falkland) Islands, 40 years after the end of the war.