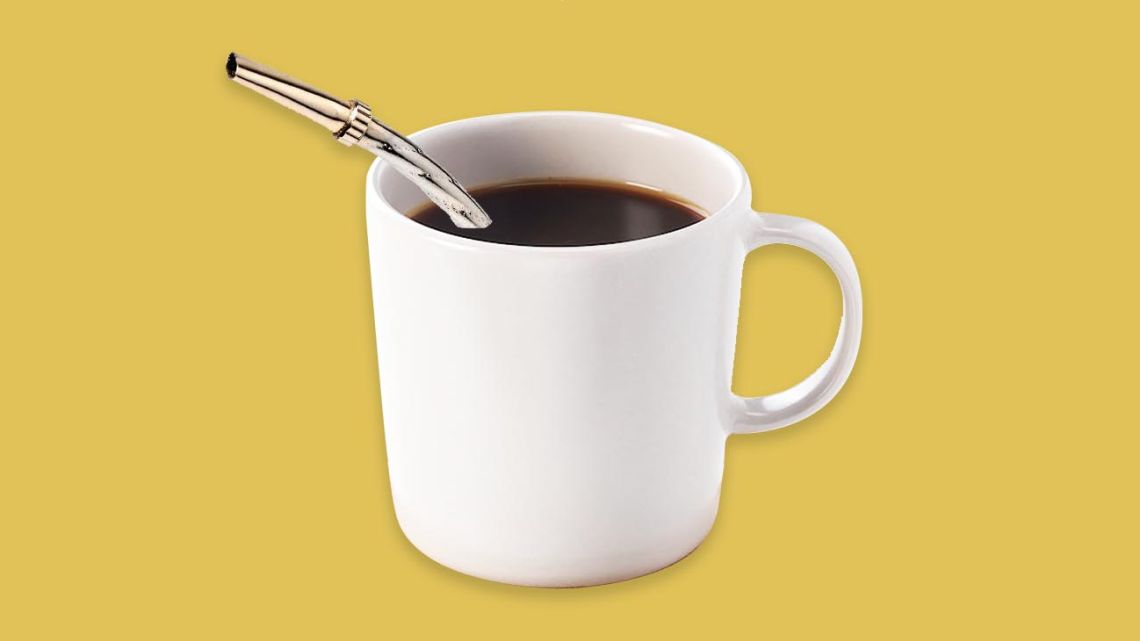 Buenos Aires Weather | Is the second round of Colombia that of Argentina?
Accustomed to primacy among the Spanish-speaking South American republics (with Buenos Aires provincial governor Axel Kicillof voicing his own ideas about what "Spanish-speaking" means last week), few in Argentina know that Colombia surpasses us in population (by about five million people) and has done so for the past three decades, if not in geographic size or economic output so far. Even if this country is at the other end of the subcontinent, we could therefore do worse than take a closer look at Colombia and in particular the presidential run-off last week as a possible form of things to come here.
This second round was a clash of extremes with the ex-guerrilla Gustavo Petro who became the elected president of Colombia against the anti-system outsider Rodolfo Hernández. Once might be an accident, in the words of Oscar Wilde, but Chile's run-off less than six months ago was also a choice between two options outside the mainstream, former student protest leader Gabriel Boric triumphing over the winner in the first round, José Antonio Kast, who had previously been ejected from Chile's traditional right-wing alliance as too extreme. A pattern begins to develop.
Colombia's run-off last weekend resembled Argentina's in 2015, not so much in the nature of the candidates (with relatively centrist Mauricio Macri and Daniel Scioli and market-friendly options amid their differences) as in the results – Petro clinched a 3.13 percent margin over Hernández last weekend while Macri edged Scioli by 2.68 percent in 2015, with third parties getting around a quarter of the first-round vote in both cases. Will this pattern of voter distribution from 2015 here and in Colombia last weekend be replicated in next year's elections?
Finally, comparisons with Colombia should not exclude the specter of drug trafficking – if the Brazilian organized crime syndicate Primer Comando Capital is increasingly colonizing neighboring Paraguay (Argentina being the country of origin of a Paraguayan out of five, according to some estimates), who can rule out a growing influence here?
The new polarization emerging from these elections contains both left and right elements, but can be more accurately described in very general terms as social anger at anti-system frustration with all political parties – the former has much overlap with the historical left while hostility towards any traditional politics naturally leans to the right since the more left-wing parties tend to favor a greater presence of the vilified state. If next year's elections follow these trends, what faces will defend this new polarization?
In all likelihood, we have no idea – it's far too early to tell. This question seems easier to answer on the anti-government side, with libertarian Javier Milei immediately coming to mind. But opinion polls are beginning to confirm what simple logic would already suggest – that Milei pulled the plug far too soon. Lately, he's only taken one foot out of his mouth to put the other in while voicing his eccentric views on organ donation and unlimited gun ownership, which has resulted in his ratings dropping. approval suffered. His constituency could find more buy in the more hawkish options of the main opposition coalition Juntos por el Cambio (which could, however, just as well choose to continue aiming for the happy medium) or a new outsider could emerge at the much closer to election day.
When it comes to the Frente de Todos government, who best defends its populist credentials? The most obvious answer is his Kirchnerite backbone whose guerrilla nostalgia evokes Petro – the presence of ex-Montoneros in his ranks may be exaggerated but the very name of his La Cámpora youth grouping is taken from a 1970s president violently turbulent. Yet its monopoly on "national and popular" sentiment is slipping, even within the bastion of Greater Buenos Aires to which Vice President Cristina Fernández de Kirchner has practically retreated. The strong picket challenge mounted against the Peronist movement and traditional organized labor (to which CFK fiercely responded last Monday) obviously favors the left filling the shoes of Boric or Petro here but strangely enough, this could also be the last chance for the re – election of President Alberto Fernández – after losing his Productive Development Minister Matías Kulfas, allied picketing movements like the Movimiento Evita are almost all he has left. Or Frente de Todos could simply field a disposable candidate like Scioli, Kulfas' successor.
In the global village, Colombia is not so far away.