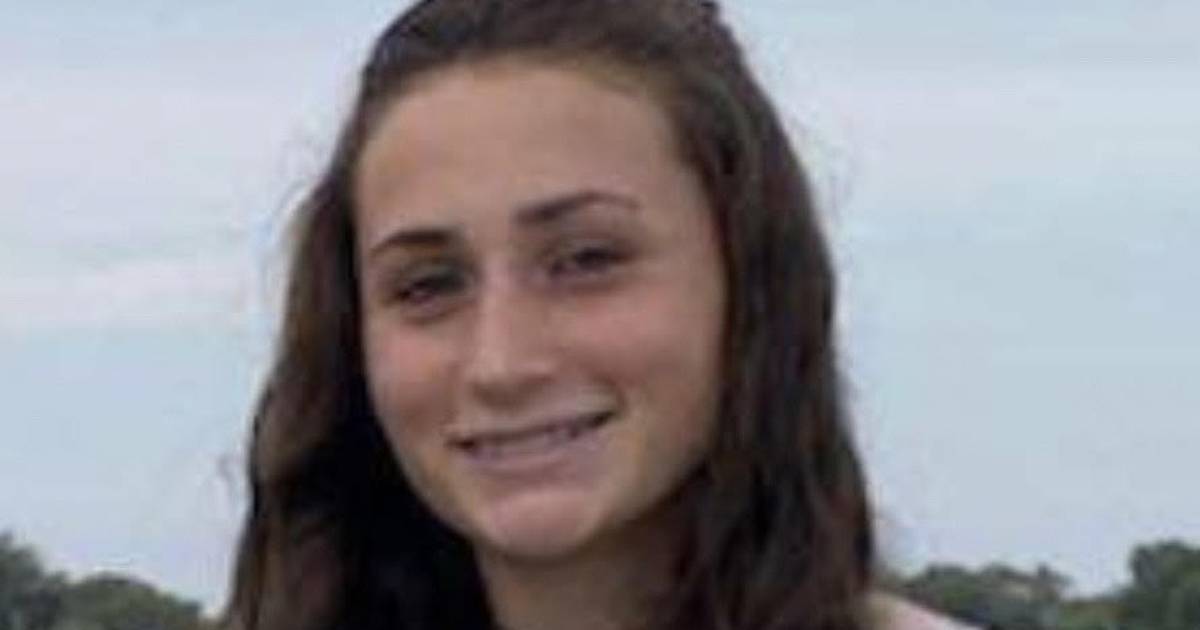 Brooke Howard is the student of the month for September at Rock Falls–Shaw Local High School
Brooke Howard is a 17-year-old high school student at Rock Falls High School. She is the daughter of Brad and Anie Howard. She has a brother, Josh. She's from Rock Falls.
Which class do you find really engaging and why?
I find my Spanish 4 course really engaging. Every day I can improve my Spanish through conversations with classmates, interesting projects and fun games. My teacher, Señora Eller, is excellent. She is extremely patient and caring, which makes the lessons enjoyable. Learning a foreign language has also given me the opportunity to better understand other cultures around the world, which I am grateful to be able to do.
What are your career and post-graduation plans?
After I graduate from high school, I plan to play softball at a four-year college while pursuing a degree in one of the various fields of engineering or medicine.
What are your two favorite activities?
Although cross country is the hardest sport I have participated in, it has become one of my favorite extracurricular activities at Rock Falls High School. I learned invaluable lessons about commitment, attitude, and mental toughness from my coaches and teammates that I will surely apply to my life after high school. Another after school program I love being part of is the Junior Optimist Club. There are lots of opportunities to help out in the community, and I can get involved with a great group of people.
Please share a meaningful or memorable moment.
Attending the BLIND retreat last summer as part of the RFHS BLIND program was memorable for me. Not only did I meet so many new people from other schools, but I also established better relationships with people from my own school. I was able to improve my leadership qualities through fun games, but we also dove into more serious discussions where I learned invaluable information about mental health and how to help those struggling around me.
What is your hope for the future?
I hope people will become more comfortable just being themselves. Too often people think they need to change their personality, interests, etc. to be accepted by a certain group, but in doing so they lose what makes them unique. Just be the best version of yourself that you can be.
Each high school or support organization in the area has its own Student of the Month selection process.