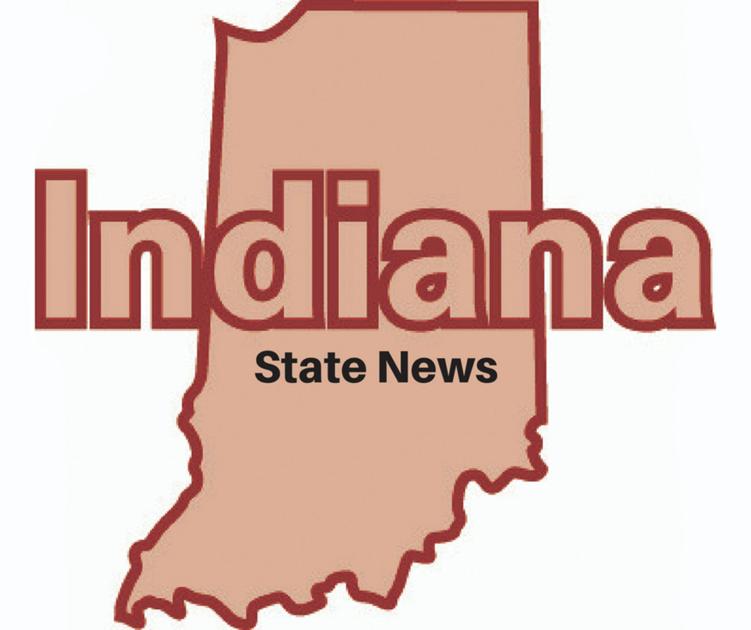 Ascend Indiana Announces Youth Apprenticeship Scholarships | New
INDIANAPOLIS – Ascend Indiana, the talent and workforce development initiative of the Central Indiana Corporate Partnership (CICP), announced grants of $ 115,000 each to support three regional youth learning efforts in the 'Indiana. With generous support from Bloomberg Philanthropies, Ascend is working alongside the Partnership to Advance Youth Apprenticeship (PAYA) in New America to provide grants and technical support under the Indiana Youth Apprenticeship Accelerator (Accelerator) initiative. PAYA is a national consortium of organizations supporting states and cities in their efforts to expand access to high-quality learning opportunities for school-aged youth.
Ascend will provide seed funding and technical assistance to Regional Opportunity Initiatives, Inc. (Indiana Uplands), OptIN / Evansville Vanderburgh School Corporation Foundation (Southern Indiana) and Hamilton County Center for Career Achievement (Hamilton County) to advance quality and scalable youth apprenticeship system in the state. These fellows will join on-going pilot efforts through Central Indiana Modern Apprenticeship (led by EmployIndy) and CareerWise Elkhart County (led by Horizon Education Alliance) to build on this momentum and establish a learning network for young people. connected in the state.
"Ascend is extremely grateful to Bloomberg Philanthropies for their support of the Youth Learning Accelerator, which was launched in June to develop a coordinated ecosystem that provides all students across the state, in urban and rural areas , additional opportunities to develop the skills needed for the workforce, "said Jason Kloth, President and CEO of Ascend Indiana. "Through grants to areas such as Southern Indiana, Indiana Uplands, and Central Indiana, Ascend seeks to strengthen connections between students and employers to create a strong talent pool for meet local hiring needs. "
Across the country and in Indiana, youth learning is gaining traction as a post-secondary option for youth that provides them with the basic skills, experiences and credentials they need to thrive in a rapidly changing economy. Young apprentices begin their first year of high school and complete a 2-3 year program to prepare for careers in demand in industries such as information technology, financial services, healthcare and manufacturing. point. Through a combination of classroom learning and paid on-the-job training under the mentorship of a qualified employee, students graduate from high school and earn their industry-recognized credentials. They can also earn post-secondary credits aligned with degree programs, allowing them to launch careers, pursue higher education, or both.
Recipients will act as intermediaries, receiving a combination of grants and technical assistance until September 2022 to support the launch or expansion of a pilot youth apprenticeship program in their region. In addition, grantees will work closely with national and state experts – including the Governor's Office, the Office of Workplace Learning and Learning, the Indiana Department of Education, and Commission on Higher Education – and learn alongside other regions designing and implementing these experiences. Ultimately, the Accelerator aims to improve regional economies by developing post-secondary career paths for young people and the in-demand talent pools that employers need. This network of young apprenticeship pilots will lead hundreds of Indiana students to begin their apprenticeships by the end of 2022.
"Regional Opportunity Initiatives (ROI) is delighted to be selected for the Indiana Youth Apprenticeship Accelerator Grant Award which will be used to accelerate the implementation of ROI's UpSkill Work and Learn initiative and the region's industry cluster strategies. "Said Tina Peterson, President and CEO, Regional Opportunity Initiatives, Inc." UpSkill is a regionally relevant, demand-driven response to meet the rapidly evolving workforce needs of major industry employers. of the Uplands. Over the past five years, ROI has purposefully built a strong foundation with employers, K12 schools and post-secondary institutions positioning ROI to help bridge the gap between K12 and high-opportunity careers through genuine learning opportunities in the workplace. This opportunity offered by Ascend Indiana and Partnership to Advance Youth Apprenticeship (PAYA) comes at a great time for students and employers in the Indiana Uplands area.